The State Library of Western Australia has partnered with Screenwest to deliver the WA Reflections initiative, which has seen the creation of five short documentary films that transform stories from the State Library's collections through film and virtual reality. This project was created in response to Covid-19 as a means of providing new opportunities for emerging and mid-career creatives working in the film and digital arts sector, and as a means of innovating the ways in which we represent and engage with the State Library's collections.
The completed works employed over forty creatives across a range of skillsets that are vital to the film industry. The works themselves are diverse in terms of the collections they engage with, the stories they tell, and the way in which they employ film form to tell them. From photographs of the birth of rock'n'roll, to newspaper and microfilm reels relating to an infamous murder, architectural plans of a mid-century family home, film footage of Fremantle in the 60s and remarkable images of Goldfield's prospectors, these five films are an incredible showcase for Western Australian stories which ably demonstrate the talent of our filmmaking industry
Generation Hi-Fi
Looking back at the birth of rock'n'roll in Perth through the legacy of the HiFi Club with legendary Colin Nichol, this film speaks to the cultural shift that this new music and youth subculture represented in 1960s Perth.
Murder on the Dancefloor
It's 1925 and hundreds of people are dancing the foxtrot in Western Australia's Government House when BANG! A gun goes off. People turn to see jilted fiancée, Audrey Jacobs, holding the pistol while standing over the bleeding body of her ex, Cyril Gidley. What should have been an open and shut case proved to be a very different story?
Reflections of Iwanoff
Using the plans and drawings of Australian architect Iwan Iwanoff, Reflections of Iwanoff through the medium of Virtual Reality brings to life the now demolished home of WA family Jack and Marcia Harrison. Renowned architectural historian, Stuart Harrison (ABC's Restoration Australia), guides the viewer through the virtual Harrison House.
Rolling Through Time
A short poetic documentary that takes the viewer between 2020 and the 1960s, as a skater fluidly moves through contemporary Fremantle and composited in the same shots is Frederick Samson's beautiful 16mm footage of the same locations.
That's How It Goes (I S'pose)
Two veteran photographers, Roger Garwood and Trish Ainslie, dust off their cameras to continue a project they first started 45 years ago; a project that speaks to WA's history… and its future.
You may be interested in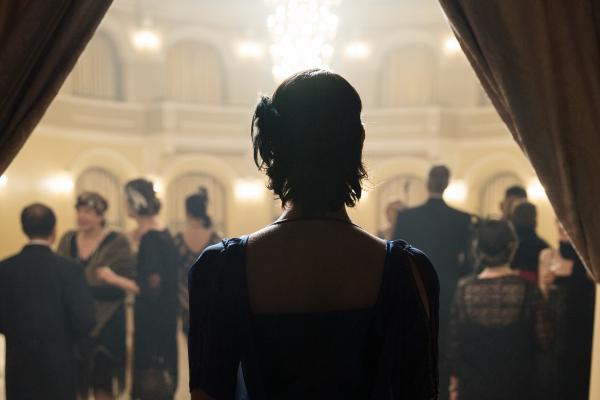 WA Reflections 2021 project
Listen to the incredible case of the murder of Cyril Gidley by his spurned lover Audrey Jacob at the Government House Ballroom in 1925, brought to life in a new short film.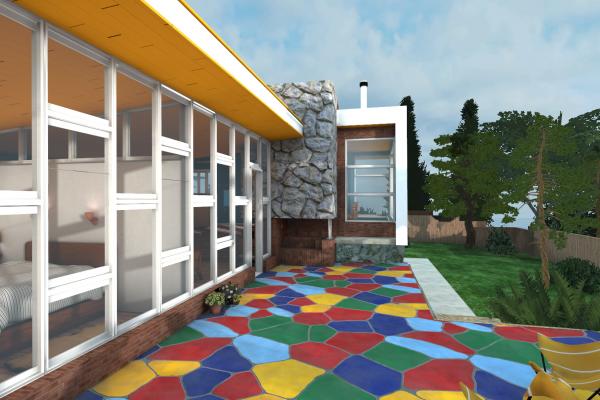 WA Reflections project
A discussion of the architect Iwan Iwanoff, the WA Reflections film and interactive VR project which rebuilds a now demolished Iwanoff house.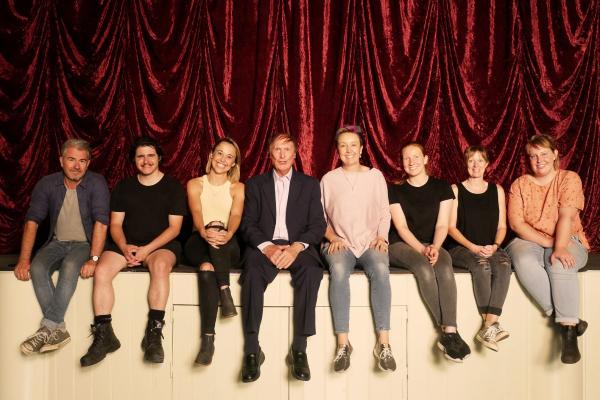 WA Reflections 2021 project
Join Dr Adam Trainer from the State Library with HiFi Club President Colin Nichol and filmmaker Dominic Pratt as they discuss the WA Reflections project and the first film to be launched from it – Generation Hi-Fi.