The Peter Williams Collection
The Peter Williams Collection is the State Library's collection of exemplary artwork from Australian picture books. With illustrations dating from 1920 to the present day, the picture book illustration collection showcases the artistry and diversity of Australia's illustrated picture books.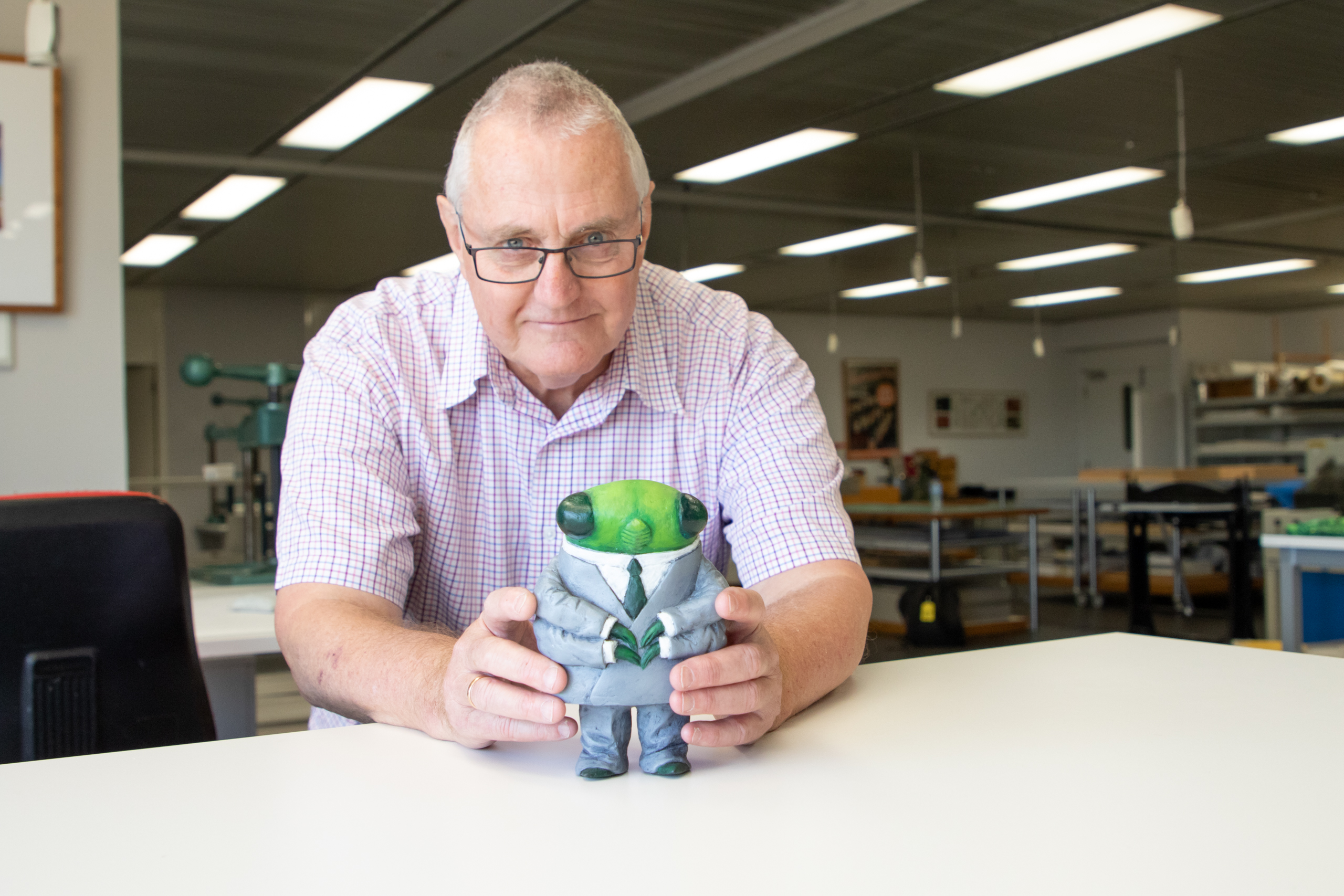 The collection is mainly contemporary (1970 onwards) and includes thousands of illustrations, sketches, storyboards, and colour studies from renowned Australian artists, including Alison Lester, Kerry Argent, Ambelin Kwaymullina, Wendy Binks, Leigh Hobbs, Bob Graham, Shaun Tan and more. 
Named in appreciation of Dr Peter Williams, the collection began with a donation of 107 artworks from the eponymous children's literature enthusiast and expert. Since Williams' initial contribution in 2006, the State Library has continued to add to the collection, recognising the importance of picture books in fostering a love of literacy and lifelong learning. Explore a few highlights below or find more through the catalogue using the call number "PWC". Artworks from the illustration collection are regularly exhibited in the Story Place Gallery and incorporated into learning and engagement programs.
Picture Book Illustration Highlights
Illustrators spotlight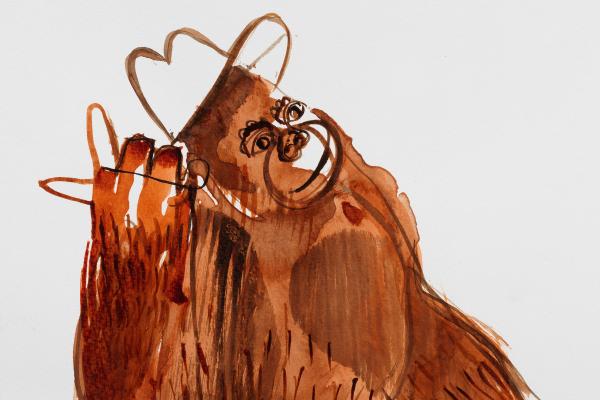 with Joshua Button and Robyn Wells
In this short time lapse video, collaborators Joshua and Robyn work on an illustration for the book Steve Goes to Carnival.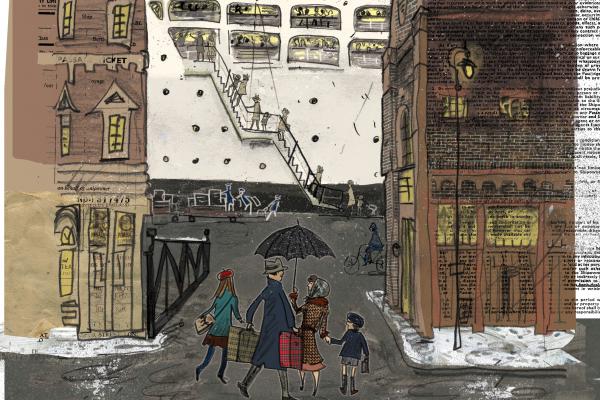 Tilbury Docks
This short animation shows how Liz Annelli created the illustrations for Ten Pound Pom using a combination of techniques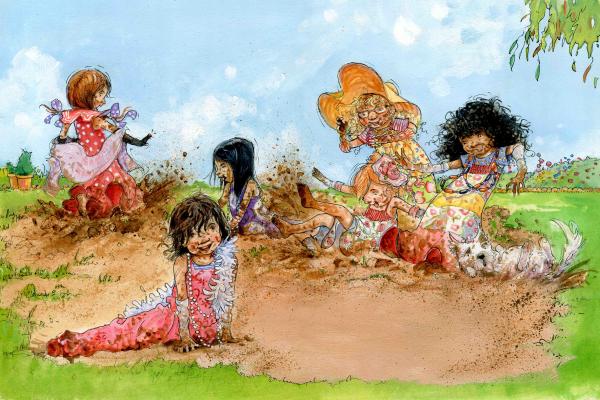 for A Perfectly Posh Pink Afternoon Tea
Take a look at into the art and process of illustrating children's picture books with Gabriel Evans. See drafts, sketches, colour tests and storyboards. Evans work is playfully rendered with watercolour, gauche and ink in high key colour.
Little Bird's Day by Sally Morgan and Johnny Warkatja Malibirr shares the story of a day in the life of a Little Bird. See Johnny Warkatja Malibirr's illustrations, watch videos of the children's book and hear him talk about the process.
Current & Upcoming Exhibitions