Listen to the incredible case of the murder of Cyril Gidley by his spurned lover Audrey Jacob at the Government House Ballroom in 1925, brought to life in a new short film, created through the WA Reflections partnership between the State Library and Screenwest.
WA Reflections brings the State Library's collections to life through five innovative documentary short films. Filmmaker Louise Bertoncini discusses the new film 'Murder on the Dancefloor' with Damien Hassan from the State Records Office.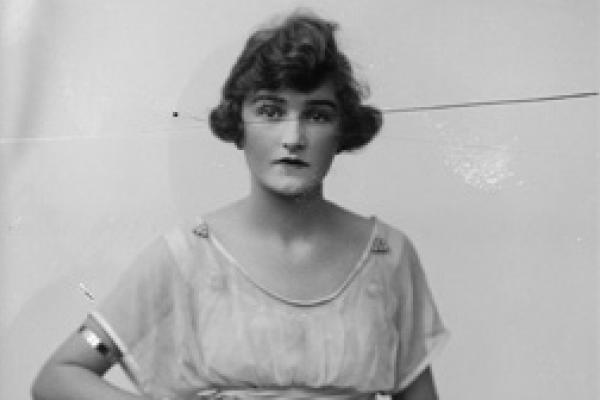 This week Damien Hassan, Senior Archivist at the State Records Office of WA, delves into the State archives collection to talk about the case.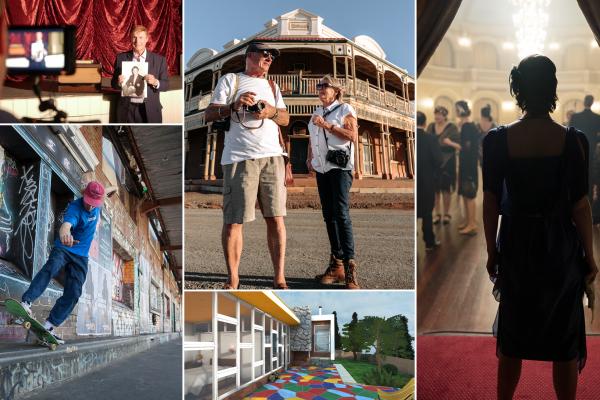 The State Library partnered with Screenwest to deliver the WA Reflections initiative. WA filmmakers created five short documentaries and a VR experience to transform and showcase stories from the Library's collections.
Recorded live on ABC Radio Perth on 2 July 2021.