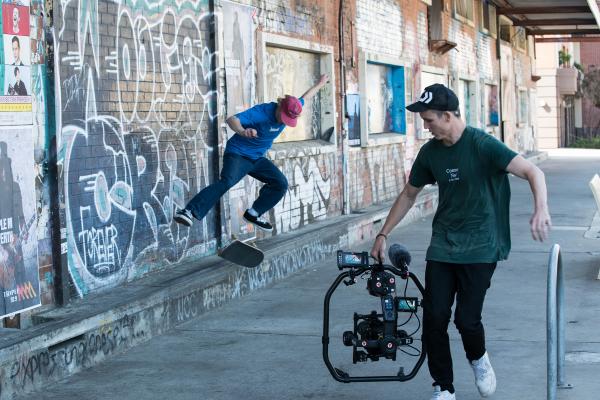 WA Reflections project
A discussion about how this mini-documentary took Sir Frederick Samson's personal film collection and transposed it over 21st century Fremantle as explored by a skater.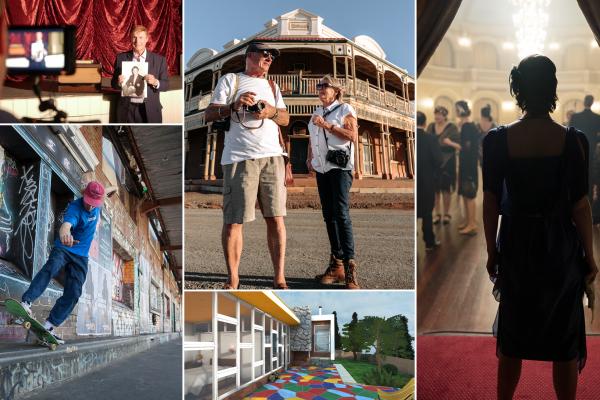 The State Library partnered with Screenwest to deliver the WA Reflections initiative. WA filmmakers created five short documentaries and a VR experience to transform and showcase stories from the Library's collections.