The State Library has resources for people who wish to improve their reading and writing or are learning English or another language.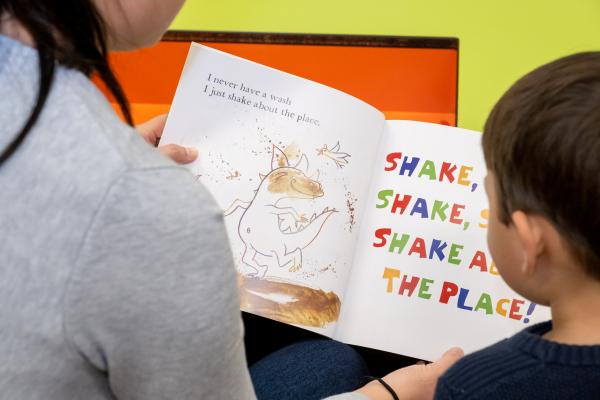 Literacy development begins at birth – read, talk, sing, write and play together every day!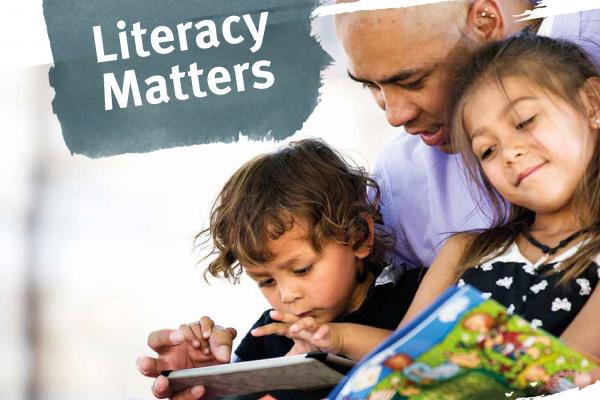 The State Library is committed to supporting and enhancing literacy attainment for all Western Australians.