Current and Upcoming Exhibitions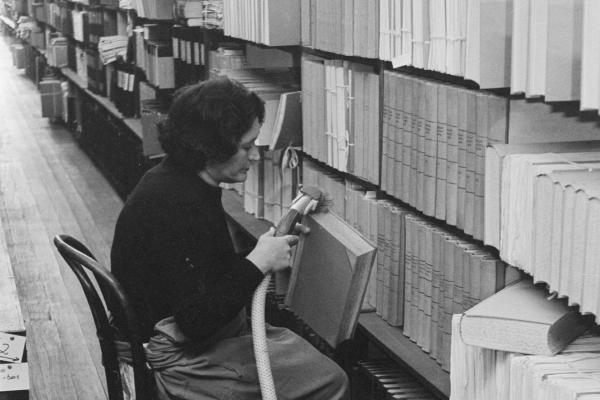 What's Old is New Again
Dive into recent acquisitions and unearthed treasures from the State Library's heritage film and video collection. This showcase contrasts old and new, finding common threads through history and allowing viewers to reframe how they look at and think about our state.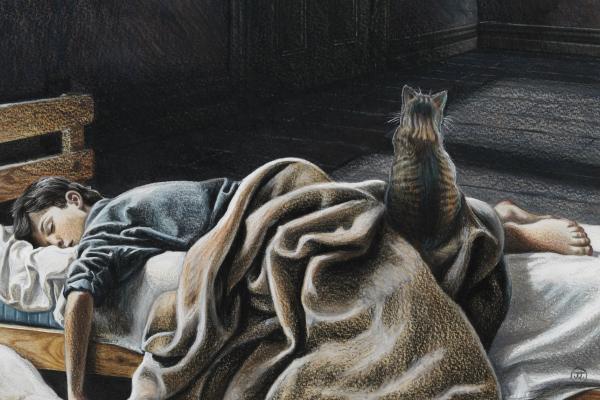 Explore the sights and sounds of the night in this exhibition of original picture book art from the State Library's Peter Williams Collection.
Online Exhibitions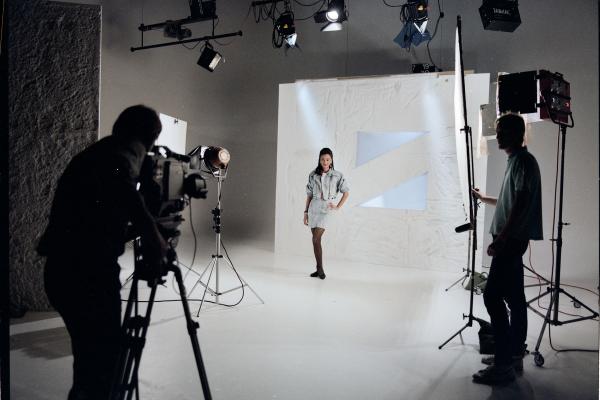 This online exhibition brings together advertising and promotional photographs from the State Library's diverse collection of photographs by Stevenson, Kinder & Scott Corporate Photography.
digital exhibition
in plain sight is an experimental interpretation of the State Library's photographic collection. You are invited to create a series of imagined love stories and reflect on the absence of queer perspectives in our history.
This page last updated on
16 December 2022