The State Library aims to collect a copy of every new map and chart produced in Western Australia and is a legal deposit library for all Government and private publishers. The extensive collection of original cartographic and nautical charts by early Dutch and French explorers, the first surveys of the Swan River Colony, architectural plans and drawings produced by Lands & Surveys, Public Works, Government Railways, and other federal and state government agencies. There are over 44,000 sheets held in the collection, including print, hand-drawn and digital editions.
Tools for finding and accessing WA map collections
Access to the published collection of maps and plans is via the State Library Catalogue and some card catalogues and indexes. Full holdings of map series are usually shown on index maps kept in the Library.
Dead Reckoning - Maps
Dead Reckoning has useful information on SLWA's map collections.
Index maps
A number of the map collections have large index maps that show the full map series holdings within the State Library collections. The index maps are available on Level 3 of the State Library building and some digitised versions of index maps have been added to the catalogue record.
Cartographic notes
Cartographic Notes(CN) are library finding aids for a particular series of maps or charts and can be used in conjunction with the index maps. Digitised versions of Cartographic Notes have been added to the map series catalogue record. Some map series contain many maps and/or editions (Lands & Surveys Chain Series, Real Estate Plans, Mining Maps etc.) and so only the series has been catalogued, not each individual map. The Cartographic Notes will list all the maps in that particular series, including map number, title, publishing date and editions.
Map eResources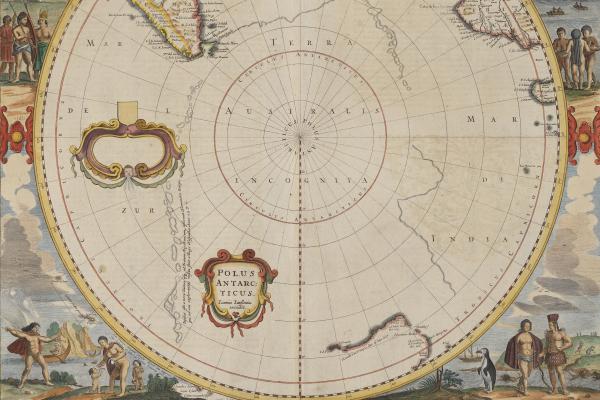 Mapping the World: Maps and Travel Literature Archive presents unique insight into the age of cartography and the rise of leisure travel during the nineteenth century, including a myriad of sketch map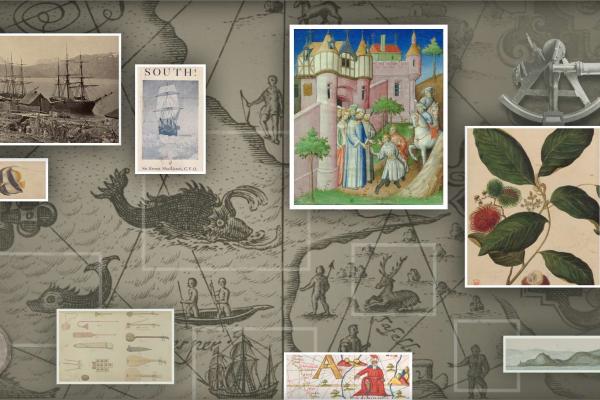 Age of Exploration Archive covers five centuries of journeys across the globe, scientific discoveries, the expansion of European colonialism, conflict over territories and trade routes, and decades-lo