If you are a beginner starting to trace your family history or a seasoned researcher looking to dig a little deeper, access our resources.
You may be interested in...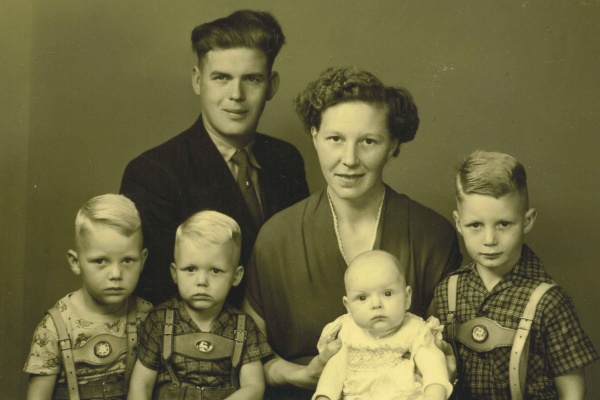 Getting started
There are no upcoming dates to display.
Do you want to find out about your family history and don't know where to start? Let us help you at one of our free and friendly talks at the State Library and we'll show you.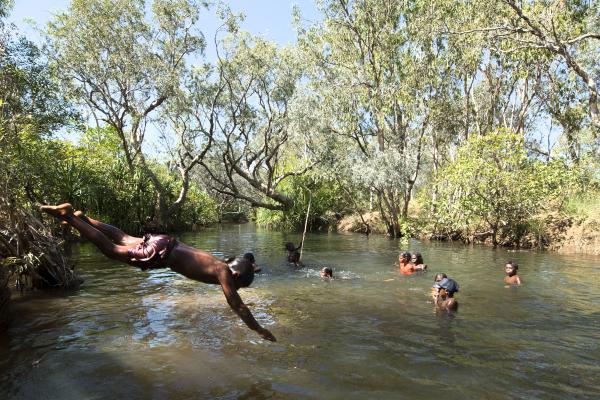 Exploring and discovering family history is made easier with national and state resources.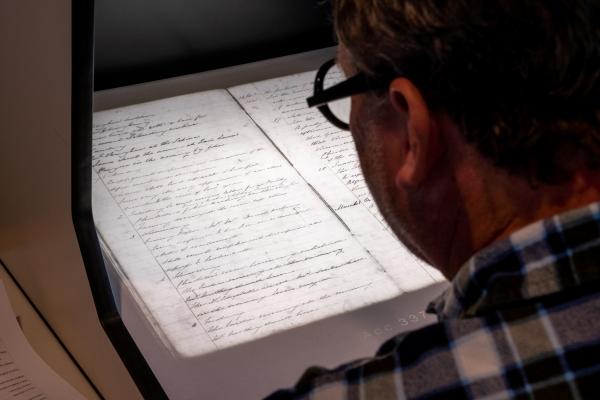 Explore your family history. Some resources are accessible at home, and others only within the State Library.