The State Library works through a State-wide network of public libraries managed by local government to provide public library collections of catalogued books and other materials and facilitate the provision of a wide range of information services.
The partnership between State and local governments and other participating bodies is maintained and developed through consultation, joint decision-making, and agreed on standards. A range of online training programs is provided to improve the scope and level of services offered by public libraries.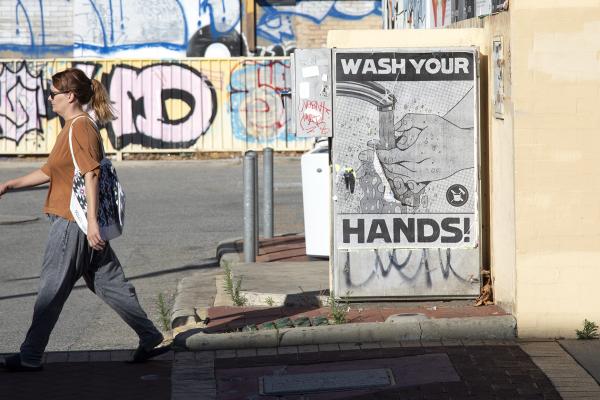 Latest Government information on COVID-19 that directly relates to libraries.