The State Library collects Western Australian materials such as newspapers, oral histories and ephemera, in languages other than English. Teacher resources have been developed based on these heritage collections for community language teachers. The resources suggest learning activities that use materials from the State Library's collections, which support language development and understanding of different cultural groups in Western Australia.
State Library members have access to over 6000 newspapers and magazines from all over the world, including 1000 newspapers in over 60 languages.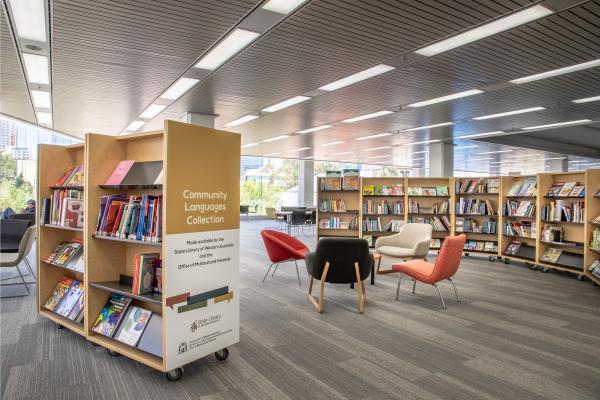 An extensive collection of books and resources in over 40 languages found on Level 1.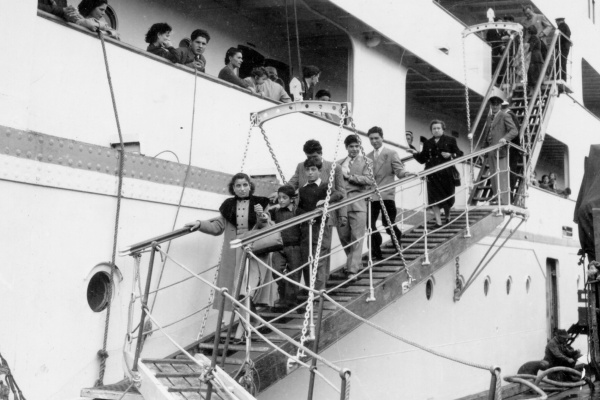 Series of video interviews capturing the stories of five West Australians with diverse cultural backgrounds.
Newspapers, magazines & books in other languages
Books and other resources in 45 languages are available through Western Australian public libraries. Contact your local library for more information.
eResources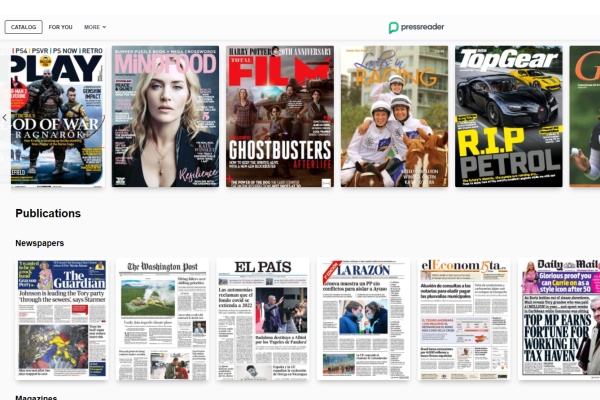 PressReader is an online collection of nearly 6000 current international newspapers and magazines from all over the world in over 60 languages.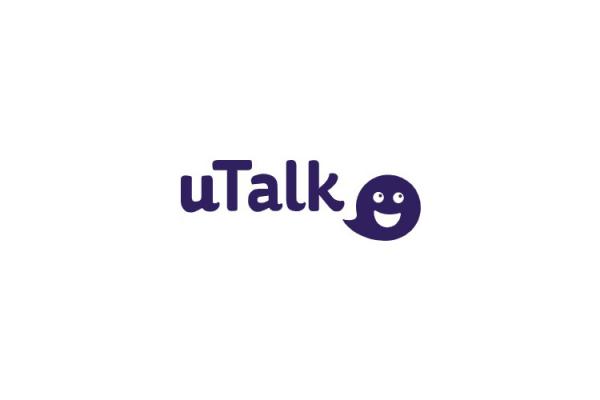 UTalk is language learning app offering courses for the beginner to the lower intermediate language learner for over 140 languages.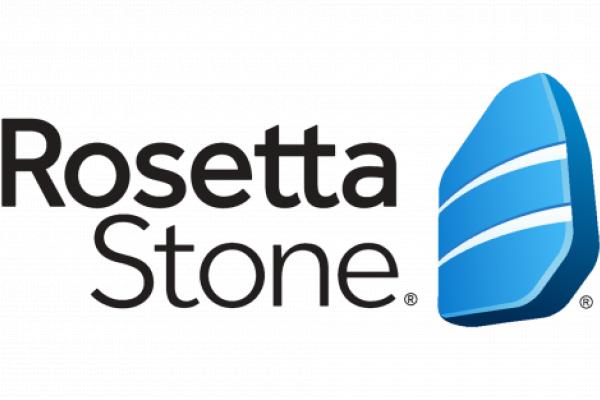 Rosetta Stone is a language learning platform and app with 30 languages to meet a range of cultural interests through core lessons to build reading, writing, speaking and listening skills.