Family history eResources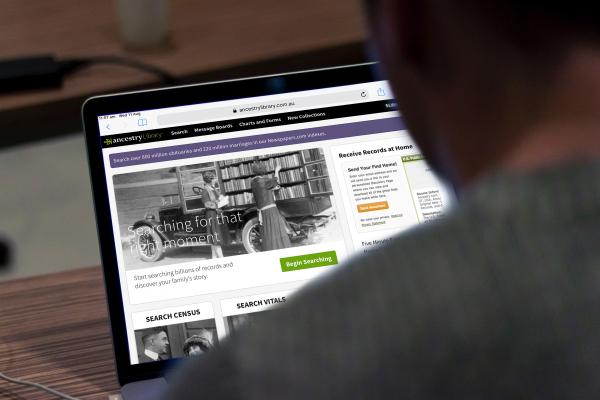 Ancestry Library Edition has 1.5 billion names in over 4,000 databases used to assist family history research from the Australia, United Kingdom and all around the world.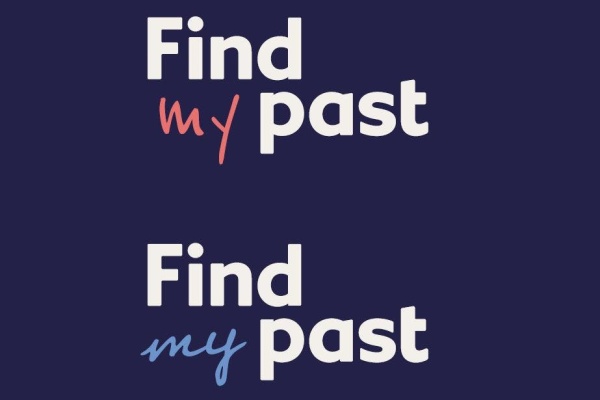 Findmypast provides access to archive collections from the United Kingdom, Ireland, Australia, New Zealand, India and the United States to assist family history research.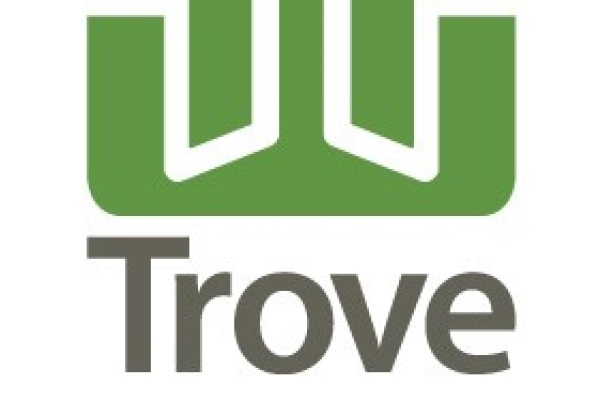 Trove is a new discovery experience focused on Australia and Australians. It supplements what search engines provide with reliable information from Australia's memory institutions.
This page last updated on