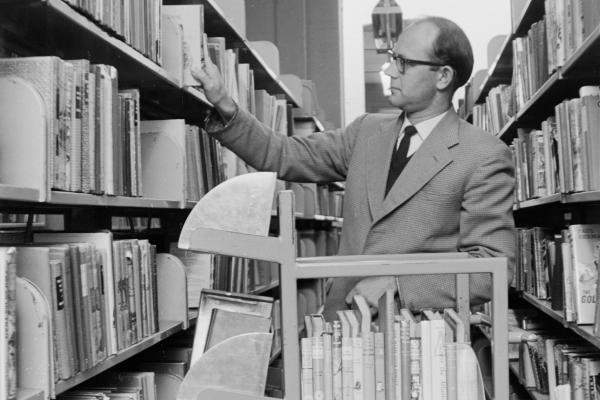 A curated loanable collection of nearly 2000 popular fiction and non-fiction books written by WA authors or about WA. The Read WA collection is on the Ground Floor inside the Discovery Lounge and contains newspapers, magazines and DVDs.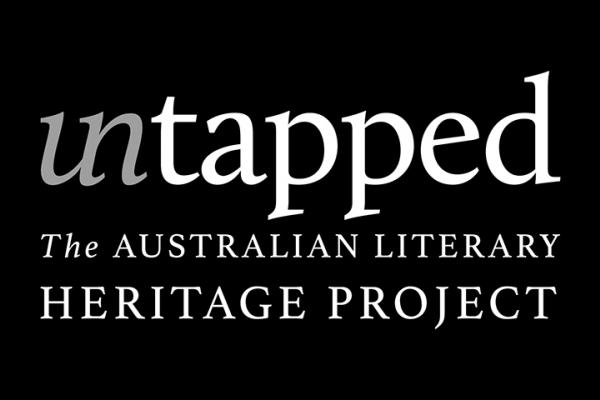 Australian Literary Heritage Project
Untapped is a collaboration between authors, libraries, and researchers to bring back to life Australia's lost literary treasures.