Collecting, preserving and digitising Western Australian history through photographs, films, oral histories, music, maps, newspapers and post office directories. We treasure and share everything from historically significant moments to the equally important everyday lives of ordinary Western Australians. View highlights and learn more about the historical collection below.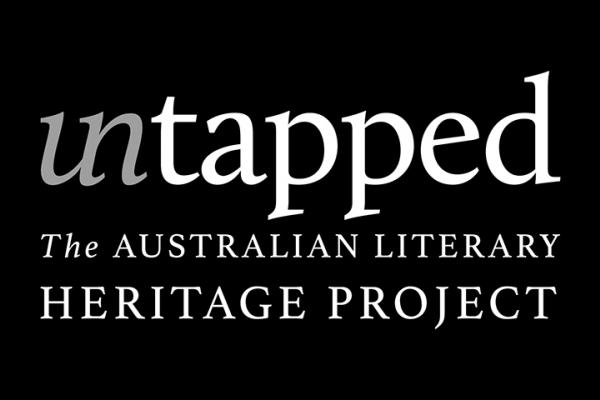 Australian Literary Heritage Project
Untapped is a collaboration between authors, libraries, and researchers to bring back to life Australia's lost literary treasures.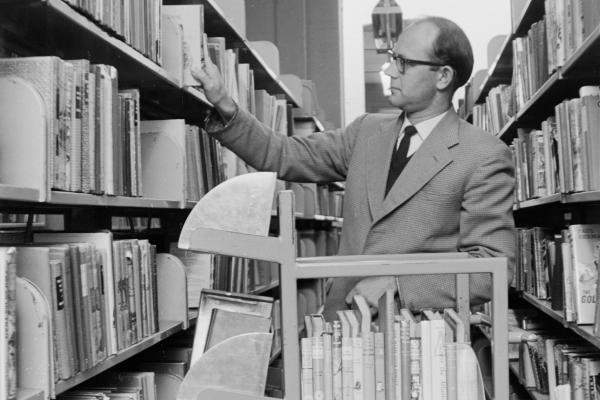 A curated loanable collection of nearly 2000 popular fiction and non-fiction books written by WA authors or about WA. The Read WA collection is on the Ground Floor inside the Discovery Lounge and contains newspapers, magazines and DVDs.
You may be interested in...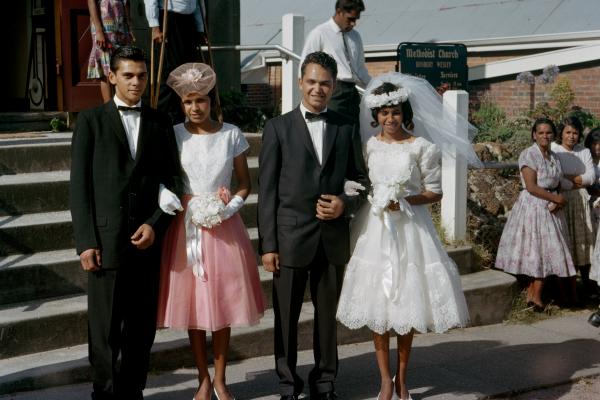 Explore the diversity of Aboriginal content through the photographs, manuscripts, oral histories and digital stories collections.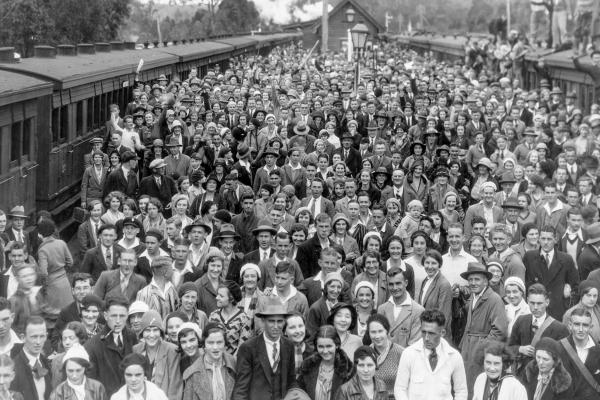 Videos explaining how to search the Catalogue for photographs and Trove for newspapers.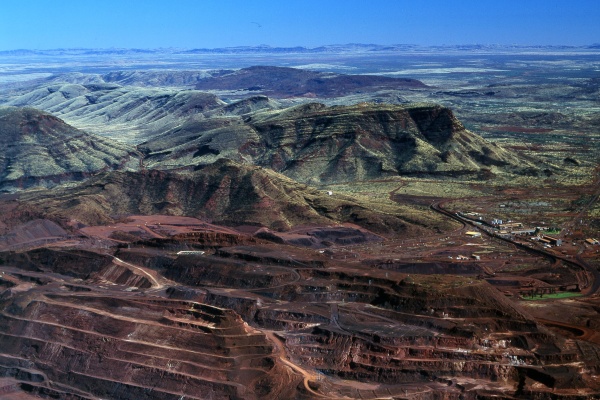 How do you find what you are searching for amongst the millions of images, maps, posters, newspapers, books, databases and directories in the State Library Catalogue? Learn how to dig in.