The State Library collects, preserves, and shares Western Australia's past and present. Our collections reflect the culture and memory of Western Australia over time – its changing society, diverse communities, individual lives, and connections with the world.  
We build and share collections to respond to the needs and expectations of the West Australian community, anticipating the needs of future generations, and reflecting the rich and diverse history of the State. 
We have a Collection Strategy and a Collection Interpretation Strategy to help guide us in this work. These Strategies work in conjunction with each other to engage with all Western Australians through our collections. 
You may be interested in...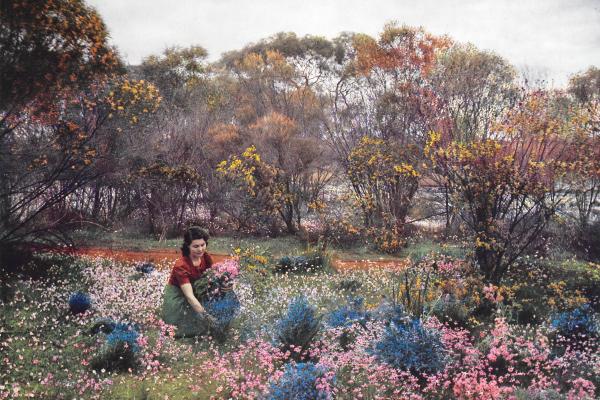 Collecting and preserving Western Australian social and documentary heritage through photographs, films, oral histories, music, maps, newspapers and post office directories. View highlights and learn more about the historical collection.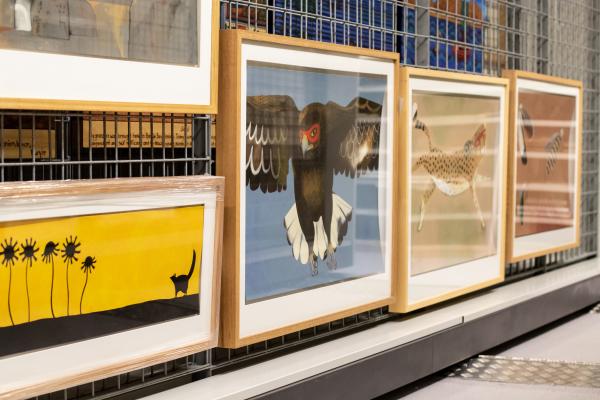 Donate to our Collections, find out about legal deposit for publishers and authors or suggest a purchase.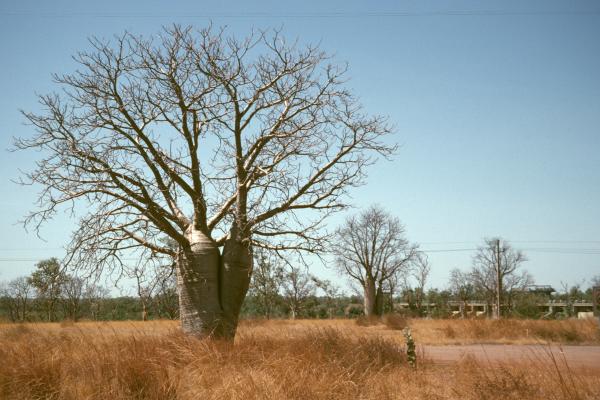 If you are a beginner starting to trace your family history or a seasoned researcher looking to dig a little deeper, access our resources.