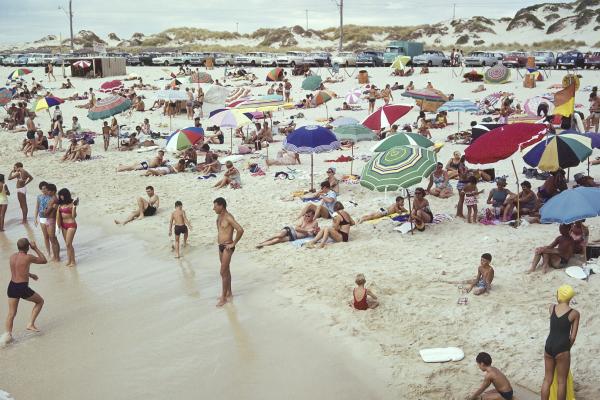 Our mission is to connect people and ideas. Stay in the loop via Facebook, Twitter, Instagram, YouTube and more.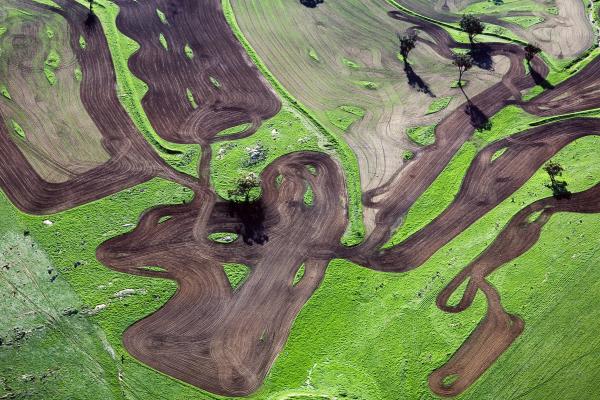 Subscribe to our eNewsletter! Keep up to date with all the free events, services, exhibitions, stories and collection treasures.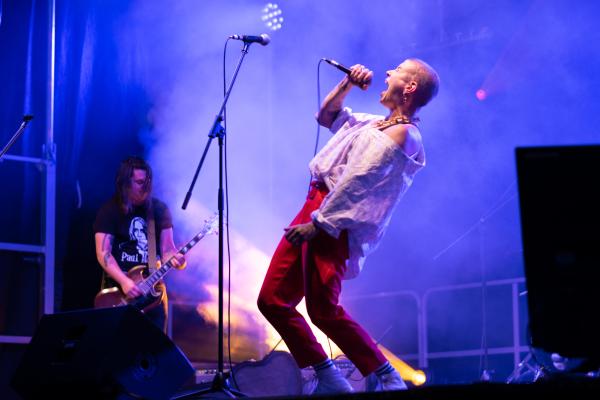 Discover mini documentaries, live streams, rhymes for children, Disrupted talks, interviews and historical footage of WA.