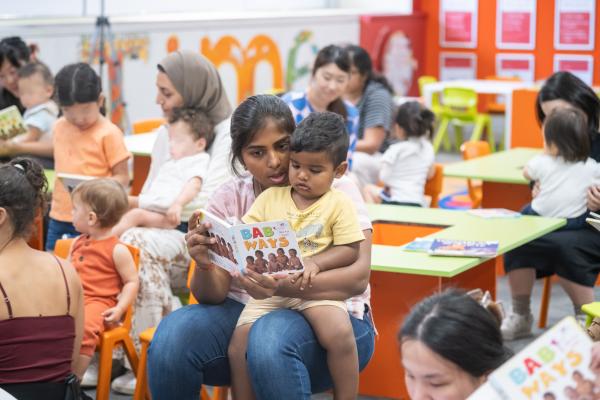 Helpful information for parents plus Better Beginnings, online resources, videos and what's on at The Story Place.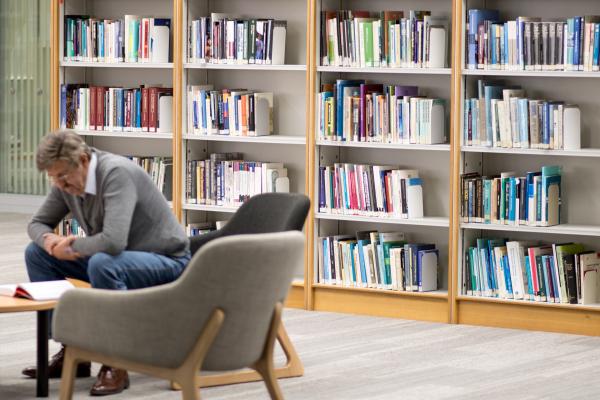 Access for people with disability; food and drink; maps; opening hours; parking and transport.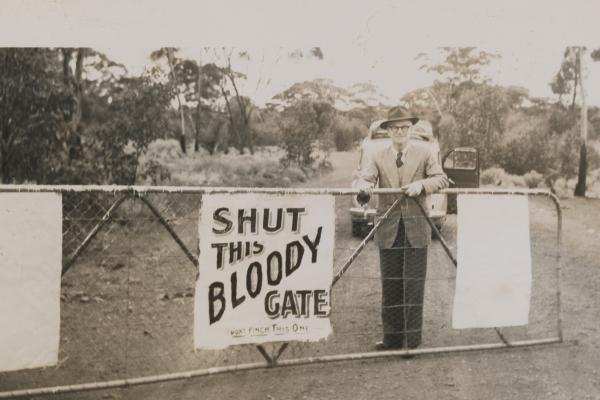 We are open and looking forward to seeing you! Opening hours, holiday hours, retrievals, eConnect Space, Family History WA and Ground + Co Cafe.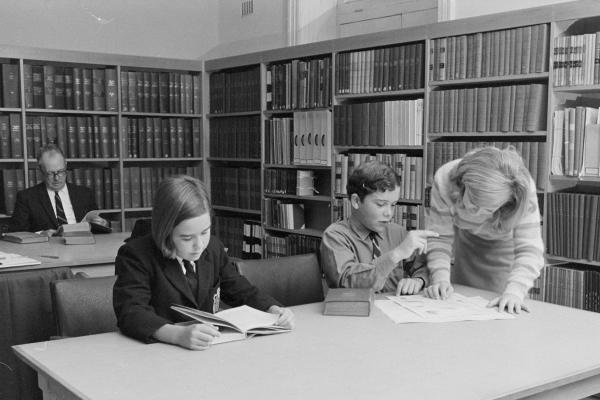 The State Library has a wide range of services, most of which are free. Book a computer, use the microfiche, print a document or visit the Justice of the Peace.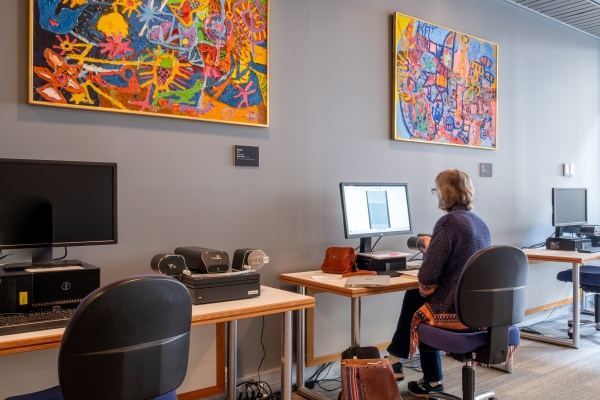 Information about the spaces and rooms the State Library has on offer - from the Discovery Lounge to the Leah Jane Cohen Reading Room.