The State Library of Western Australia's Catalogue is a goldmine of articles, books, journals, databases, maps, films, photographs, posters, archives and ephemera. 
How do you find what you are searching for amongst the one million images, 70 000 pieces of sheet music and scores, 44 000 maps and charts, and 15 000 hours of oral histories? Not to mention enough police gazettes, newspapers, databases and post office directories to sink a ship. 
The historical information available in the collection is vast. Whether you are researching your family history, trying to find old newspapers or solving a mystery from your town's past. Learn how to dive in. 
Useful pages....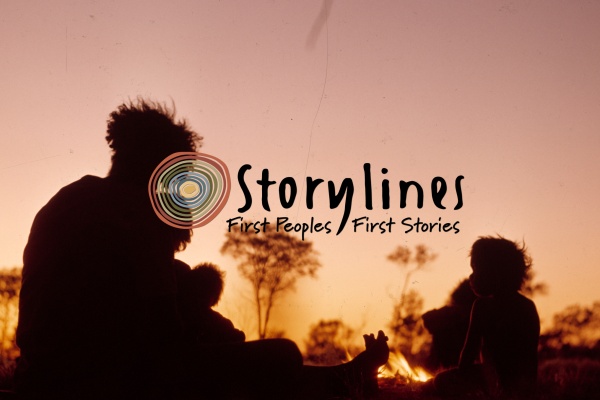 Engage with WA Indigenous people through historical documents, movies, oral histories and photographs.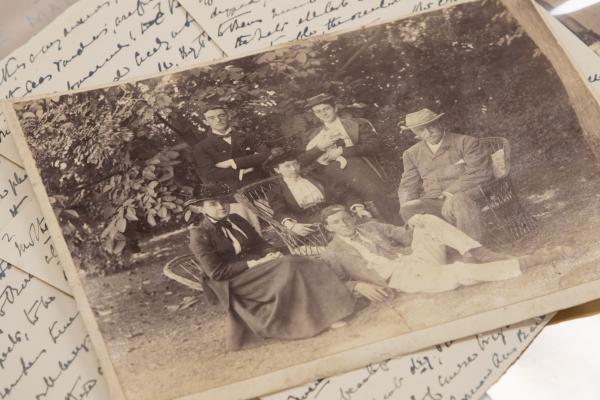 Many useful resources accessible digitally online or in the State Library and State Records Office to help family history researchers.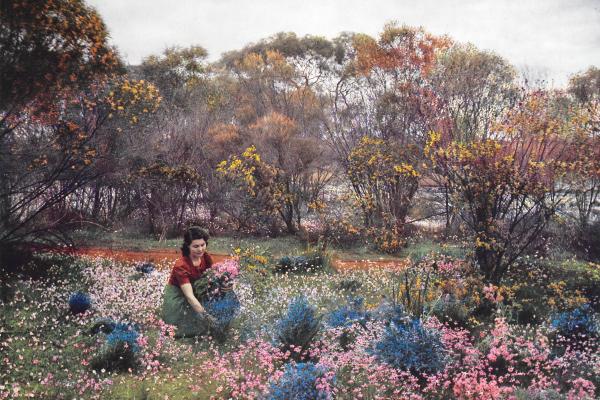 Collecting and preserving Western Australian social and documentary heritage through photographs, films, oral histories, music, maps, newspapers and post office directories. View highlights and learn more about the historical collection.