The Community Languages Collection is located​ on Level 1 and is an extensive collection of resources in over 40 languages. The collection of language teaching materials and resources are available to community language school teachers through the Office of Multicultural Interests.
The collection also includes Aboriginal languages which supports Aboriginal language learning and encourages the speaking of traditional languages. This was developed and made available in the United Nations 2019 International Year of Indigenous Languages.
These resources can be borrowed to assist teachers to develop teaching methodology, conduct language classes and develop language teaching materials.
Learning Language eResources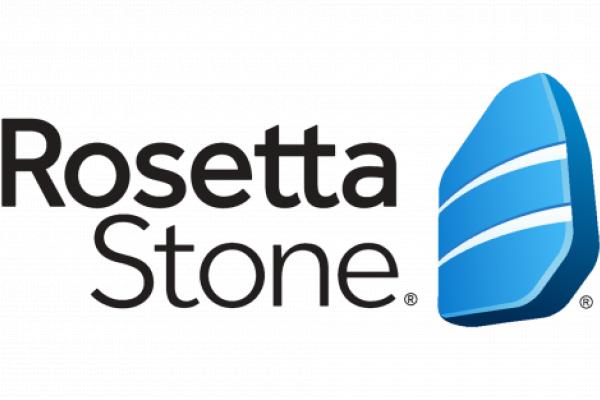 Rosetta Stone is a language learning platform and app with 30 languages to meet a range of cultural interests through core lessons to build reading, writing, speaking and listening skills.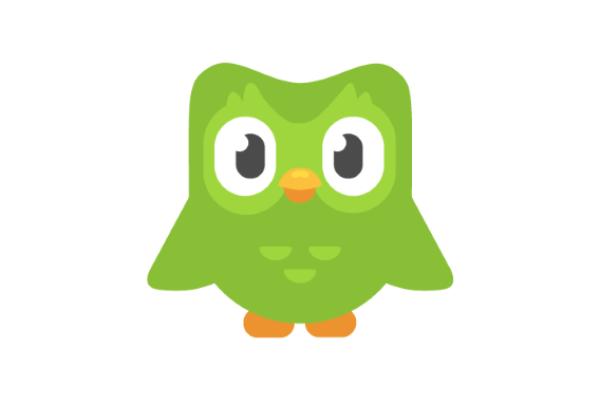 Duolingo is a language-learning website and mobile app. Through bit-size lessons, it makes learning a language fun.