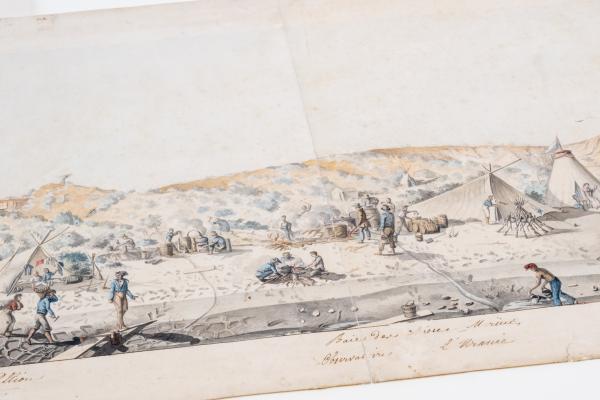 The role of the Library is to collect preserve and share Western Australian stories. Here is a tiny sample of our treasures.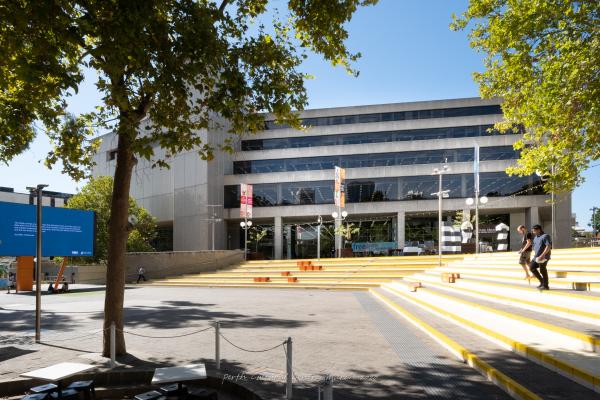 This website has been created as a resource to make digitised items from Western Australia's key cultural institutions accessible and searchable online. A great place to dig around.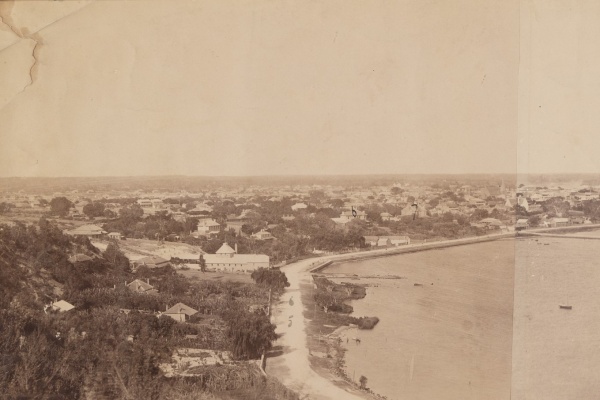 The Historical Panoramas project provides a unique and visually dramatic way to explore the development of Perth and Fremantle from the 1860s.