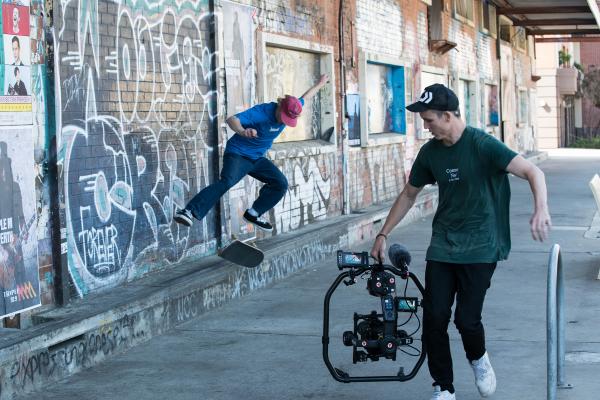 WA Reflections project
A discussion about how this mini-documentary took Sir Frederick Samson's personal film collection and transposed it over 21st century Fremantle as explored by a skater.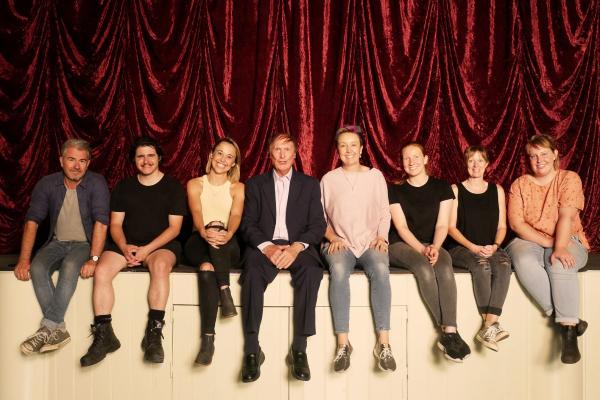 WA Reflections project
Join Dr Adam Trainer from the State Library with HiFi Club President Colin Nichol and filmmaker Dominic Pratt as they discuss the WA Reflections project and the first film to be launched from it – Generation Hi-Fi.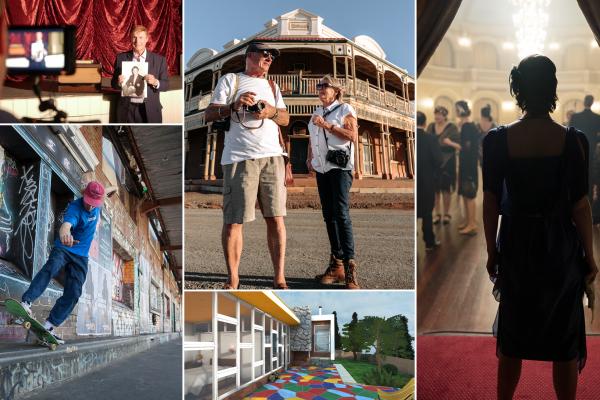 The State Library partnered with Screenwest to deliver the WA Reflections initiative. WA filmmakers created five short documentaries and a VR experience to transform and showcase stories from the Library's collections.