The State Library's collection of WA COVID-19 images continues to grow, thanks to you. Below you can see highlights from collection. All the photographs were donated by the public and added to our catalogue.
The State Library collects Western Australian history for now and the future. We are seeking photographs, signage, posters, flyers, diaries, mail-outs. Anything that reflects the business, community response and changes to services during the pandemic. If you have any Covid-19 material you'd like to donate to the Library, please use our collection form.
You may be interested in...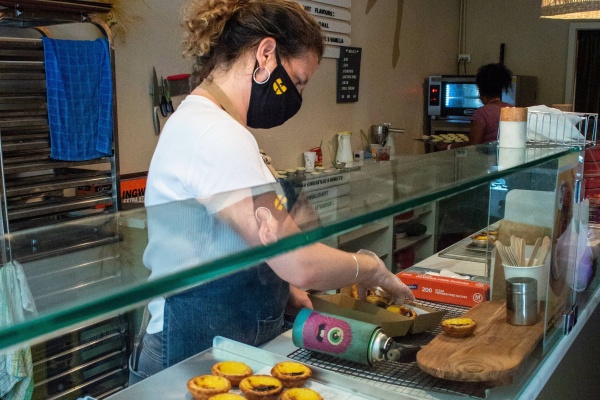 Resilience was a photographic story-telling project inspired by the courage of businesses in Northbridge and their ability to adapt in the face of the Covid-19 pandemic.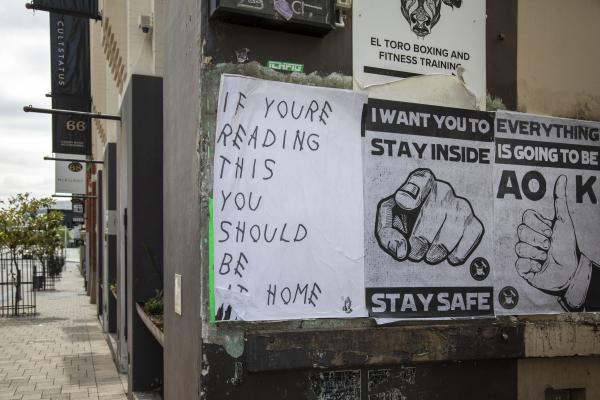 Out of Touch
Funded by the State Library, this collection of stories documents 15 experiences of the COVID-19 pandemic that hit Australia in early 2020.
Around one million images make up the Pictorial Collection including photographs, postcards, slides, albums, glass negatives, illustrations and art works.