Join Dr Kate as she explores the extraordinary life of May Holman, Australia's first female Labor parliamentarian, a member of the WA Legislative Assembly from 1925 -1939. Holman led a trailblazing life which charted new territory for women.
In 1926, she was responsible for introducing one of the first pieces of worker health and safety legislation anywhere, the Timber Industry Act. This act improved the living and working conditions for employees and their families. Holman was deeply committed to improving society and campaigned on education reform, health reform, occupational health and safety reform plus equal pay for women and men. 
The State Library holds a rich collection of material relating to May Holman, especially her private archive.
Recorded live on ABC Radio Perth on 18 March 2022.
You may be interested in...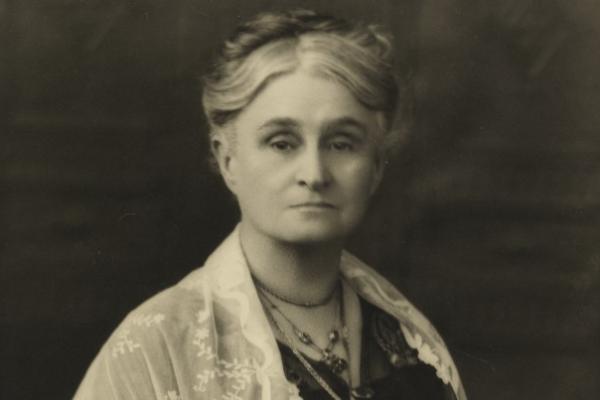 SLWA on ABC Radio
WA history
Edith Cowan was one of Western Australia's most important social reformers and a notable champion of women's rights.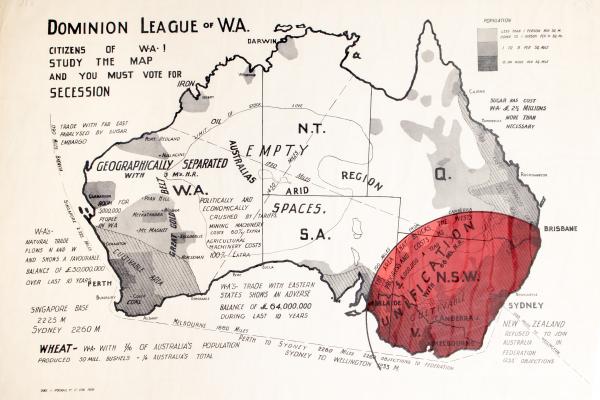 The Secession Movement
This week Damien Hassan, Senior Archivist at the State Records Office, talks about the Secession Movement and how in 1933, we almost split from the rest of Australia to become our own independent dominion.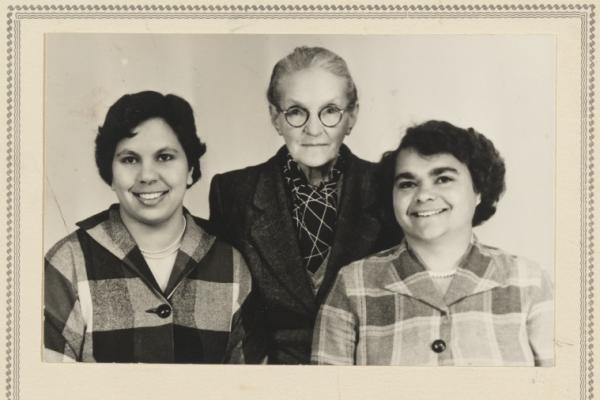 Discussing a small selection of material from this collection which serves to document Aboriginal peoples self-determination for controlling their own lives in the face of systemic discrimination.