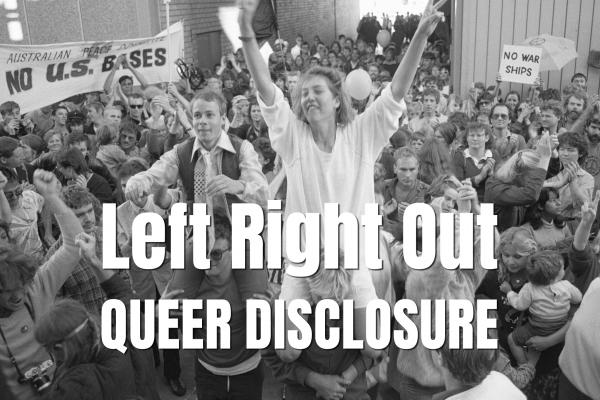 Queer Disclosure
Podcasts
Rare Stories from the West
Rare Stories from the West - Part 3. Podcast exposes how LGBTQ history has not been well recorded, preserved, nor exhibited by the State's cultural institutions in the past.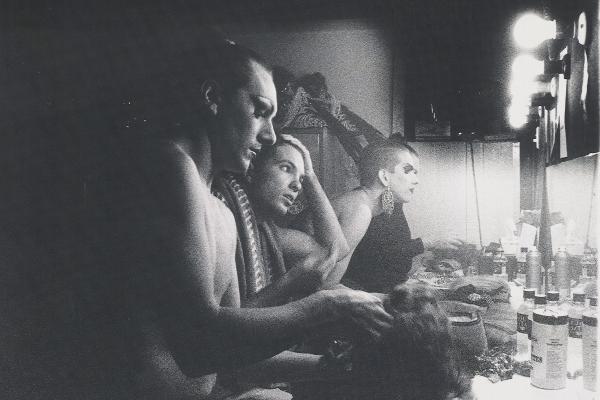 Posters from Connections Nightclub
Many think that 'treasures' have to be old - we do not believe this. Many of our treasures are simple items that reflect what was happening at the time.