The objectives of the State Library's collecting focus is to:
build our collections to be responsive to the needs and expectations of the Western Australian community, anticipating the needs of future generations, and reflecting the rich and diverse history of the State
preserve, manage and make accessible our unique West Australian collections and safeguard them for future generations
partner with Aboriginal people and communities to ensure that their distinctive voices and perspectives are respected and celebrated in our collections and inform our collecting practices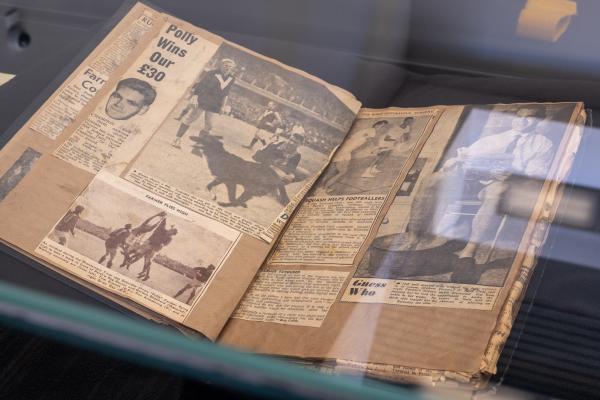 The State Library collects material for heritage and for general reference, making collections available through the State Library and online.
You may be interested in...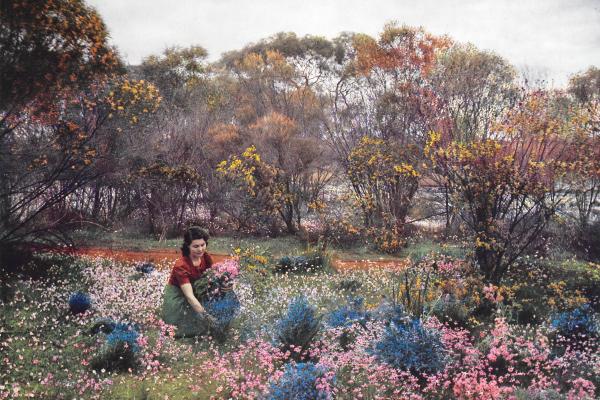 Collecting and preserving Western Australian social and documentary heritage through photographs, films, oral histories, music, maps, newspapers and post office directories. View highlights and learn more about the historical collection.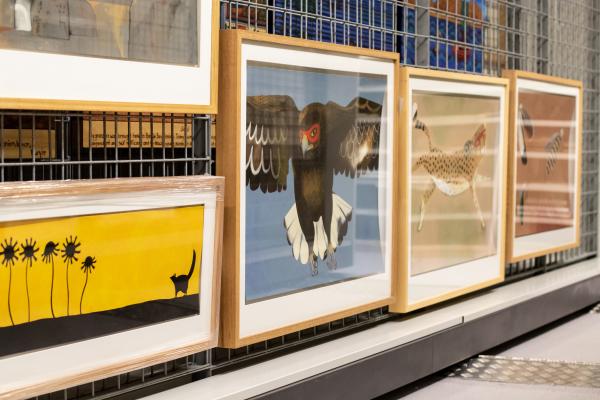 Donate to our Collections, find out about legal deposit for publishers and authors or suggest a purchase.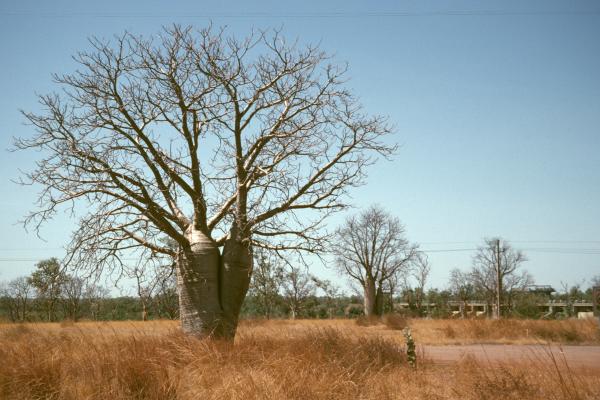 If you are a beginner starting to trace your family history or a seasoned researcher looking to dig a little deeper, access our resources.