The objectives of the State Library's collecting focus is to:
meet the learning and information needs of Western Australians, no matter where in the state they reside;
fulfill the need for recreation and enjoyment;
maintain a heritage collection of Western Australian material to preserve in perpetuity;
enable access to a common cultural heritage;
provide specific areas of information and expertise; and
maintain and support literacy and life-long learning.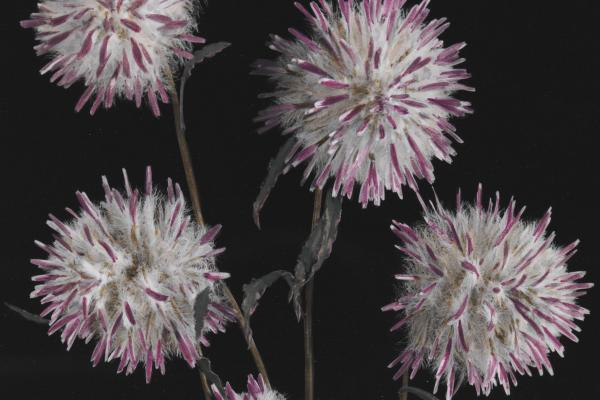 The State Library collects material for heritage, reference and public library collections.
Donate to our Collections, find out about legal deposit for publishers and authors or suggest a purchase.