View the work of the State's best professional photographers across a range of styles and subjects as part of the inaugural Ilford Orloff Awards. Finalists in the awards will be exhibited as part of this industry-wide survey of the best that contemporary West Australian photography has to offer. 
Named after one of Western Australia's pioneering photographers Izzy Orloff, the Ilford Orloff Awards celebrates the best of contemporary professional photography across the State. The inaugural awards are run by the Western Australian industry association for professional photographers, Pro Photography WA.
Finalists for the awards will be exhibited across two floors of the State Library, Levels 1 and 2.
You may be interested in...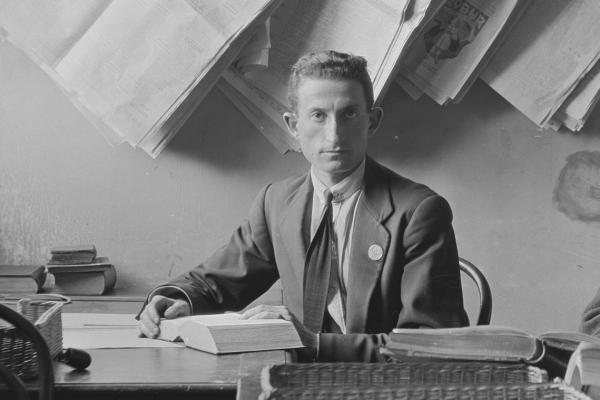 An in-depth look at his photography
Izzy was one of WA's most significant photographers, an Avant-Garde innovator in photographic style who captured moments of urban life. Born in Ukraine in 1891, he migrated to Fremantle in 1910.
Around one million images make up the Pictorial Collection including photographs, postcards, slides, albums, glass negatives, illustrations and art works.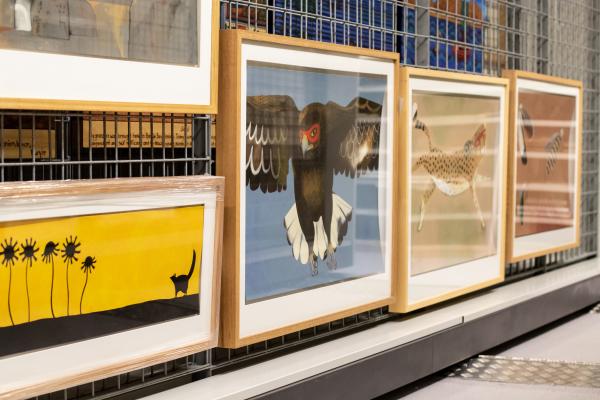 Donate to our Collections, find out about legal deposit for publishers and authors or suggest a purchase.