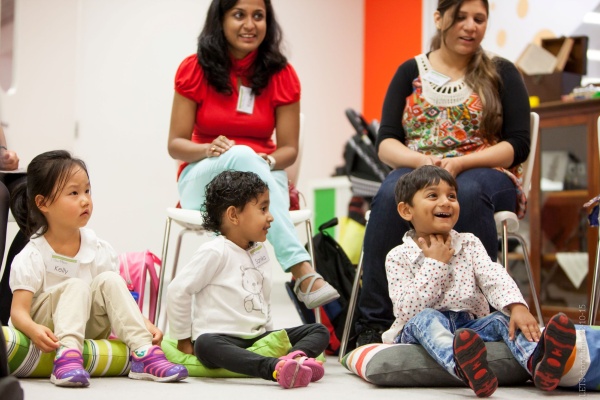 LETS
Weekly on Monday at 10:00am until Mon 26 Jun 2023
The LETS program offers a course of six weekly sessions for children aged 3 to 4 years and their carers. Families will practise their English skills in a small group through rhymes, a story, craft and play.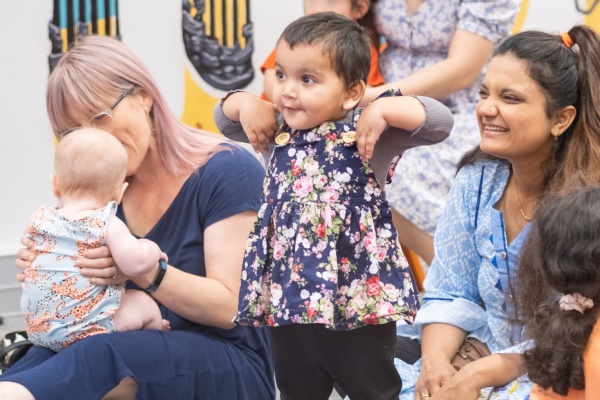 Weekly on Wednesday at 10:30am until Fri 30 Jun 2023
Interactive story fun for pre-schoolers and their carers. Followed by a half hour Play Time where families can explore literacy and learning through reading, talking, singing, writing and playing together.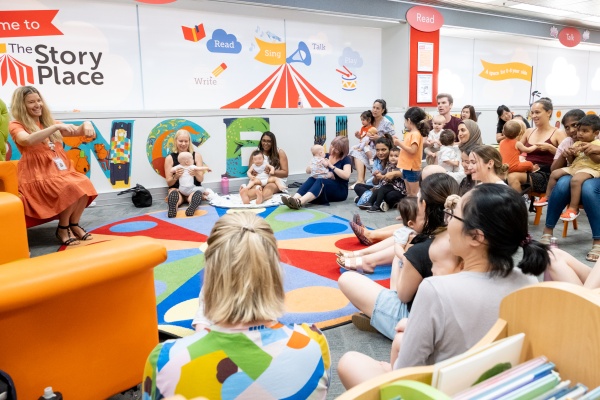 Weekly on Friday at 10:30am until Fri 30 Jun 2023
Songs, rhymes and stories for babies and their families, followed by an hour of Play Time to help develop early literacy and learning skills.