Libby is the mobile app to access the OverDrive collection of eBooks, eAudiobooks and eMagazines titles available to Western Australian Public Libraries.
Libby is a fast and attractive digital browsing experience that allows you to synchronise your reading across multiple devices.
Mobile App
For help with your Libby app visit the Libby help site.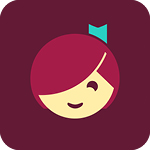 Access Type
With a State Library card
With a Public Library card