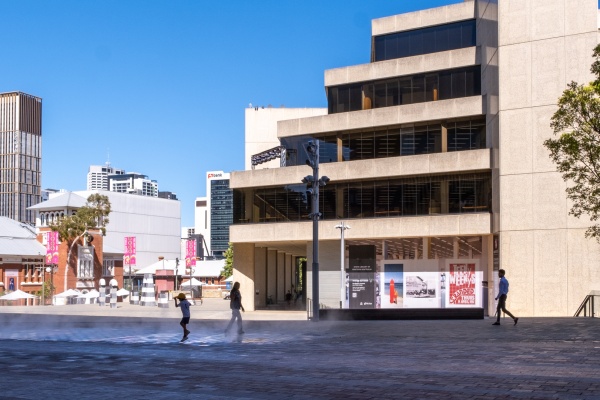 21 September 2023
Help shape the future of how the we best serves people with disability. If you have a disability or know someone that has a disability, you can help us to develop a new Disability Access and Inclusion Plan. Survey closed 16 Oct. Feedback still welcome.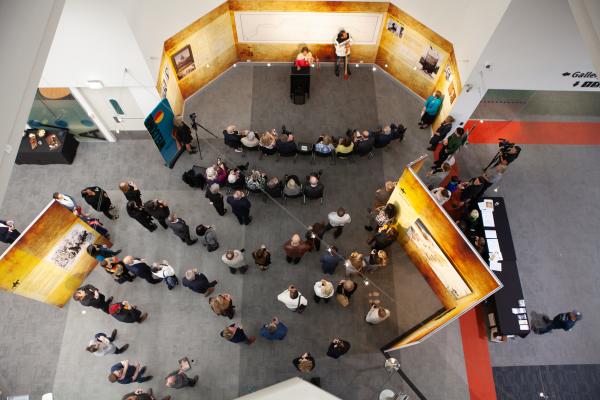 Public survey
16 August 2022
The public are invited to participate in research survey aimed at understanding how you engage with and value cultural organisations like the State Library of WA.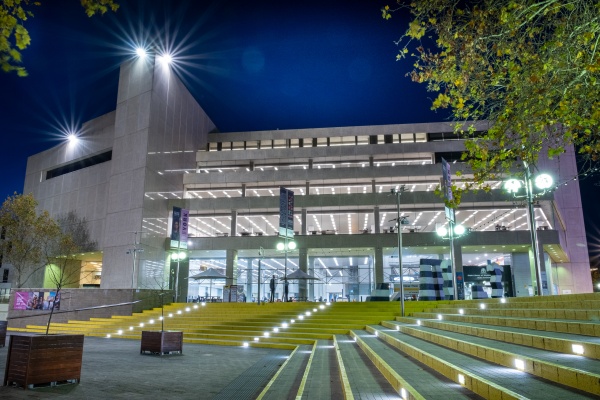 14 July 2021
The State Library of Western Australia is reviewing the collections and events/programs. We would like your ideas about how we can share stories and information, and what we should collect now and in the future. This survey is anonymous and will only take about eight minutes to complete. We appreciate your help.