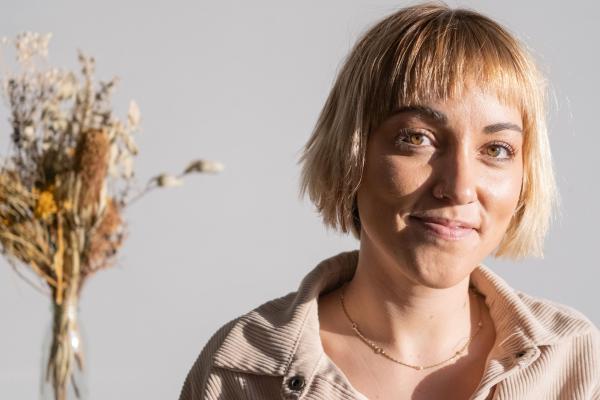 Journalism and Creative Writing with Molly Schmidt
There are no upcoming dates to display.
In this workshop, journalist and author Molly Schmidt will discuss how her journalism career and writing practice are mutually informative and support each other. Learn how to develop a pitch and interview questions to kickstart your story.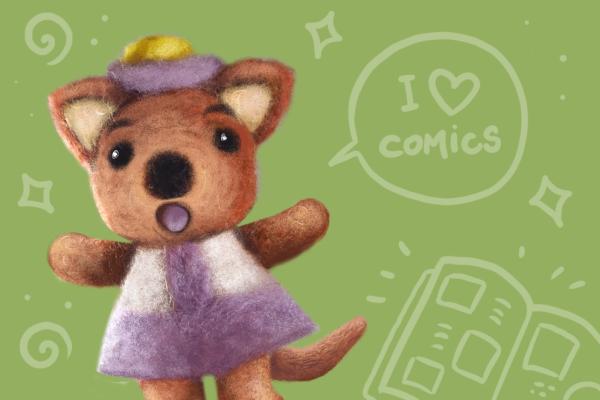 Monthly on the first Sunday at 2:00pm
Comics are for everyone! An ongoing event for comic book creators of all levels - from aspiring to hobbyists to professionals. Each month members of the Perth comic arts scene meet to talk about what they're working on and share skills.