The State Library provides access to video streaming for members through Kanopy. This includes educational videos specially created for children.
Music and information about music and musicians is accessible through a variety of platforms. The WA New Music archive specifically represents and promotes local musicians. Classical music and related information can be found in the Naxos music library, while Grove Music Online and Oxford History of Western Music provide resources for music research.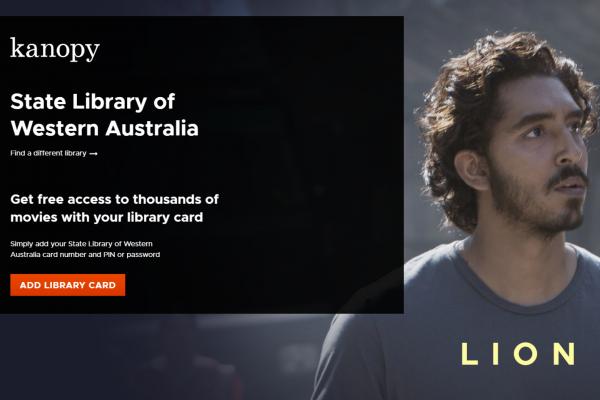 Kanopy provides the State Library and WA Public Libraries members access to a collection of films - including award-winning documentaries, training films and theatrical releases.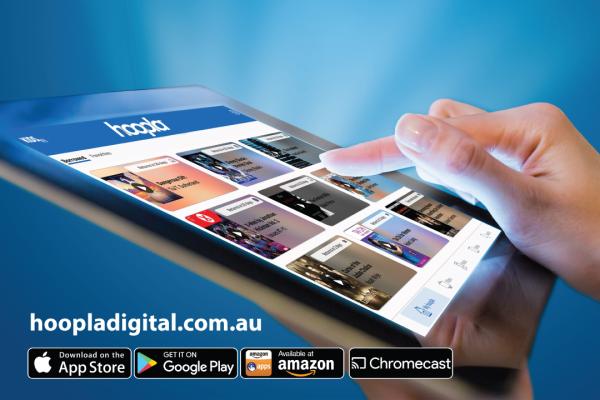 Hoopla is a digital media service that allows library members to borrow movies, music, audiobooks, ebooks, comics and TV shows to enjoy on their computer or mobile device with no holds or waiting.
Oxford Music Online is derived from the Grove Music Encyclopaedia and provides detailed information about musicians, specific works, music instruments and musical styles.