Every visitor to the State Library of Western Australia shares a common trait: a sense of curiosity. 
Our new brand identity is inspired by the individual journeys of discovery people took in the Library.
The journey line represents how one story, one question, one thought, one spark, can set in motion a lifelong love of learning, inspiration and discovery. 
After all, amazing things happen when we follow what makes us wonder.
Where will the State Library take you?
Discover More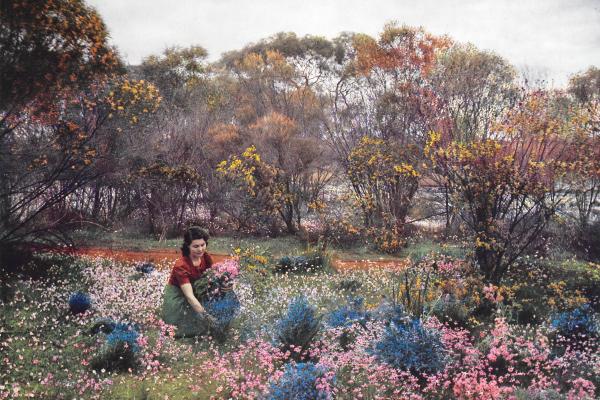 Collecting and preserving Western Australian social and documentary heritage through photographs, films, oral histories, music, maps, newspapers and post office directories. View highlights and learn more about the historical collection.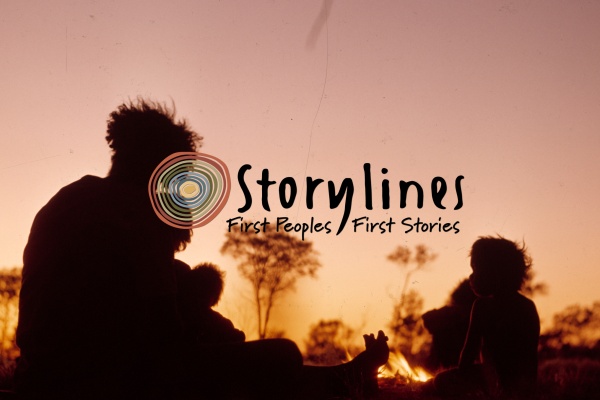 Reconnecting Indigenous culture and heritage collections to communities, families and individuals.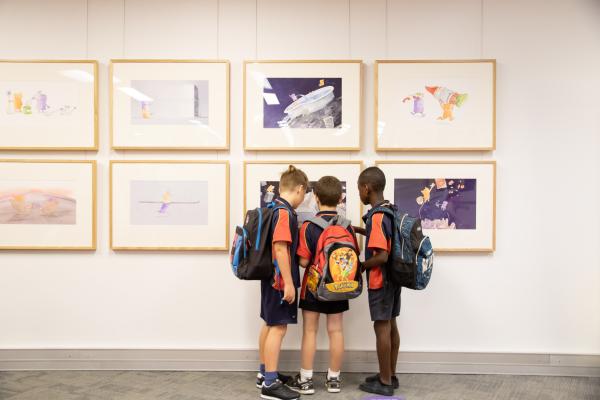 Education programs, students resources, WACE study spaces, community languages and literacy information.