How to Begin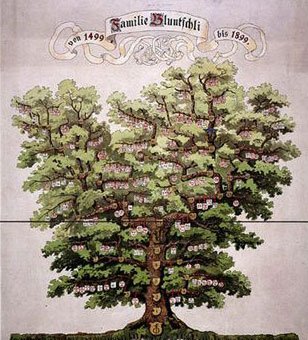 To begin to trace a family tree it is advisable to start with the known (e.g. yourself, your parents and grandparents etc.) and work back through successive generations researching one person at a time. This will enable you to build up a data bank of family happenings such as records of births, deaths and marriages, occupations and places of residence.
It is important to find as many facts as possible before approaching the State Library and the State Records Office. This can be done by obtaining birth, death and marriage certificates; interviewing the older members of the family for relevant details of their parents, grandparents, brothers and sisters etc.; and, studying any family papers available such as diaries, letters, photographs, or family bibles.
It is also important to make sure all results of your research and sources used are documented to avoid any duplication of effort. The FamilyHistoryWA (Genealogical Society of Western Australia) offers courses for beginners and hints and tips online for the beginner in family history research. They also have useful guides including Starting Out, Research STEPPS, Outback Graves and forms you can download or purchase - the Pedigree Chart, the Family Group Sheet and the Genealogy Relationship Chart – which will assist the beginner to construct a family tree in a logical manner.
There are many published guides which explain how to trace ancestors. Some are general, some refer to tracing ancestors in specific states or countries and some refer to tracing specific types of ancestors eg convicts. The family history beginner should check the useful books section, which proves details of books which may assist in starting research. Most are available in the State Library. The list is not comprehensive and other books can be located by accessing the online catalogue under the subject heading: Genealogy.