Snap Shot is an extensive digital display of photographs depicting the evolution of WA's contemporary music scene over the past 100 years. Curated by West Australian Music (WAM) and the State Library, this grab bag of musical snaps draws on WAM's archive, the State Library collection and the shoeboxes and hard drives under the beds of countless photographers, fans and artists. 
To the shutterbugs in the front row, we salute you.
Soundtracked by an all-local selection of tunes that spans the history of recorded Western Australian music, from classics to cult acts. Sit, relax and revel in local music lore.
You may be interested in...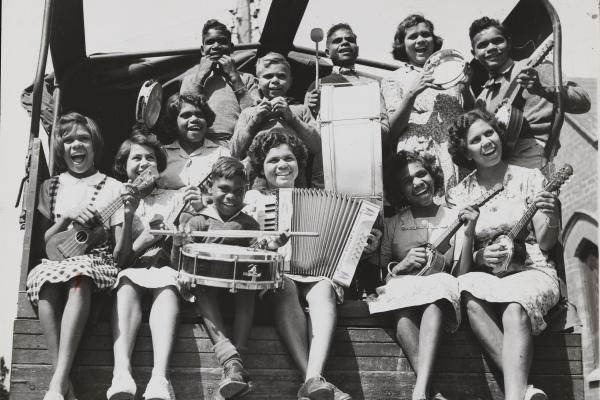 The State Library holds one of the largest, free, public music lending collections in Australia with over 70,000 scores and pieces of sheet music to borrow.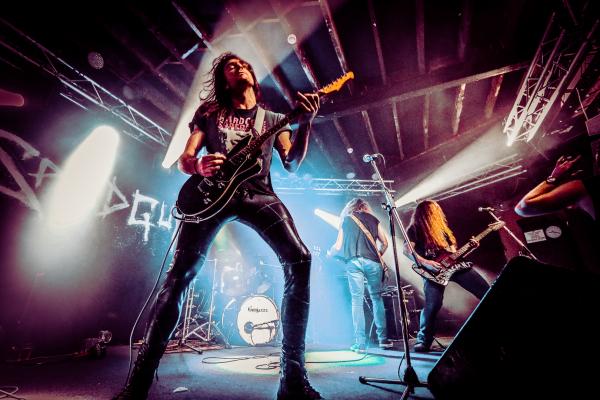 Adam Trainer spoke with Christine Layton about the Library's existing music photography collections, the process of adding to it and the exciting images included as part of this display.
Cassette tapes
Listen to Dr Adam Trainer as he delves into a collection of recently digitised cassette tapes – magnetic media which are highly vulnerable to deterioration – and reveals some special recordings by Josie Boyle, Nova Ensemble and Wild Palms.