Location
State Library Theatre - Ground Floor
How did a transient person's campsite exist for over half a century among the dunes of Cockburn Sound?  Who were the people who lived rough in the Smelter's Camp (aka Robb Jetty Camp) between 1898 and 1960? Miners, stockmen, itinerants, travellers, migrants and many more ...
Battye Fellow, Julie Raffaele, explores the life and times of the people living in the North Coogee itinerant community. Her research is helping to uncover the identities, occupations, children and families of over 200 people who lived in the camp. Hear their fascinating personal stories, hopes for the future and discover some of the surprising directions their lives took upon leaving the camp. 
The Smelters' Camp was originally an Indigenous gathering place. Later, residents camped by choice or through homelessness until the demolition of the camp in the 1960s. 
The camp was a symbolic microcosm of changes in society and along our coastline. 'The Smelters Camp' research project is discovering the real stories of the residents and why this is vitally relevant to the Western Australian community today — exploring the effects of economic turbulence, homelessness, migration, our commitment to veterans and mental illness recovery, quarantine and isolation. Julia will share the histories of people who, for a time, lived difficult, often neglected lives.
 'A life lived, despite the circumstances, is as important to history as any other.'
Julie Raffaele – Battye Fellow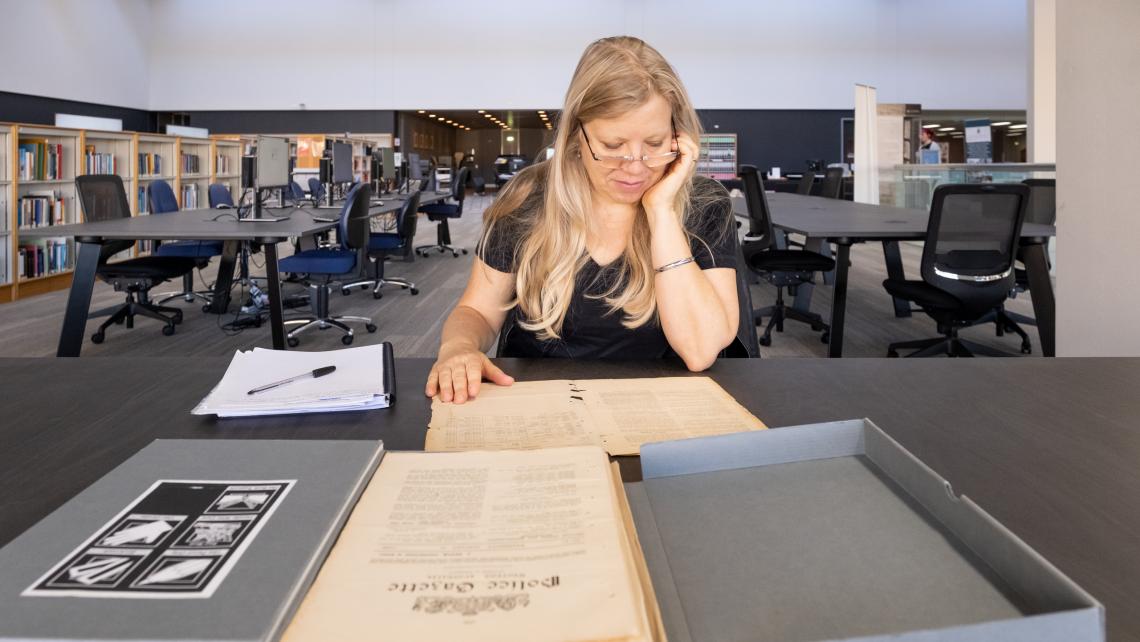 Upcoming dates
There are no upcoming dates to display.
This event was last held on:
]