As night falls and we are snuggled sound asleep in our beds, another world comes to life. Shadows are cast by the glowing streetlights. Animals awaken from their daytime slumber to forage for food. The sky is filled with millions of twinkling stars. 
Nocturnal will take you on a journey into the night. An exhibition exploring light and dark featuring original picture book art from the State Library's Peter Williams Collection. 
See extraordinary paintings, take in the sights and sounds of the nocturnal world, play with light and shadow, read a book by torchlight and gaze at the night sky projection. Can you find a constellation? Or even a shooting star?
You may be interested in...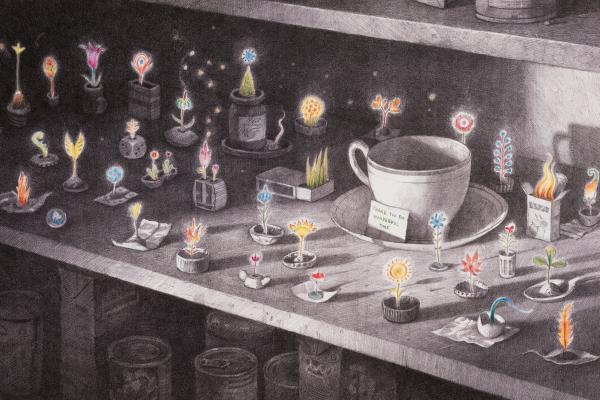 With illustrations dating from 1920 to the present day, the Peter Williams Collection collection showcases the artistry and diversity of Australia's picture books. Discover highlights, exhibitions, interviews with creators and materials about the illustration process.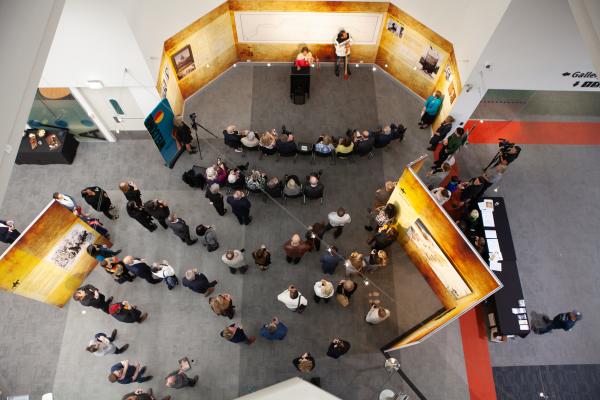 What's on at the State Library? Events, exhibitions, workshops, talks, tours, Story Time, Rhyme Time, Aboriginal Family History sessions, English conversation classes and so much more.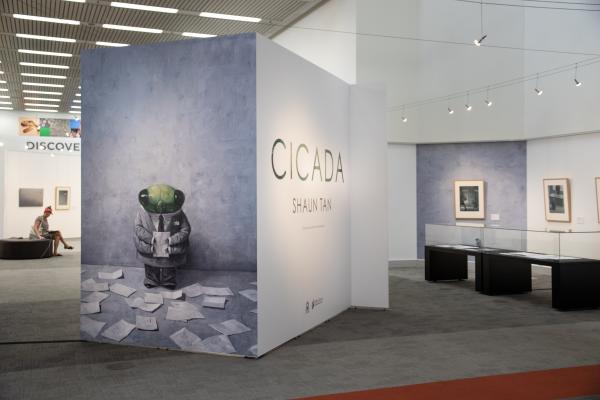 Past, present and future exhibitions. From the comfort of home see digital exhibitions featuring images from the State Library's Collection.