Listen to our Elders. They are living libraries. The Ngaluk Waangkiny Us Talking - Listen Lounge brings together podcasts and photographs of ten respected Elders from Boorloo (Perth). Enter the Listen Lounge to hear audio accounts that are poignant, powerful and at times heart-breaking and harrowing, but laid bare so that future generations are aware of Australia's often hidden black history. The Listen Lounge is presented in partnership with Community Arts Network (CAN).
The Ngaluk Waangkiny Us Talking podcasts were produced by Community Arts Network in Partnership with the City of Perth and with support from the ABC. The ten Elders who have participated in the project include: Aunty Theresa Walley, Aunty Doolann Leisha Eatts, Uncle Walter Eatts, Uncle Farley Garlett, Uncle Ben Taylor, Aunty Margaret Culbong, Uncle Noel Nannup, Uncle Albert McNamara, Aunty Irene McNamara and Aunty Muriel Bowie.
You can also listen to podcast online through Community Arts Network and where you get your podcasts. Find out more, on the CAN website.
You may be interested in...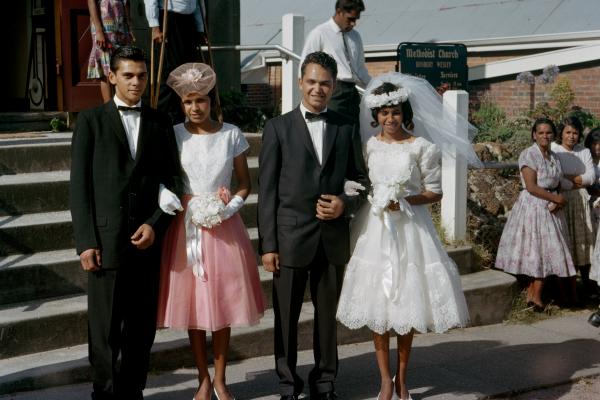 Explore the diversity of Aboriginal content through the photographs, manuscripts, oral histories and digital stories collections.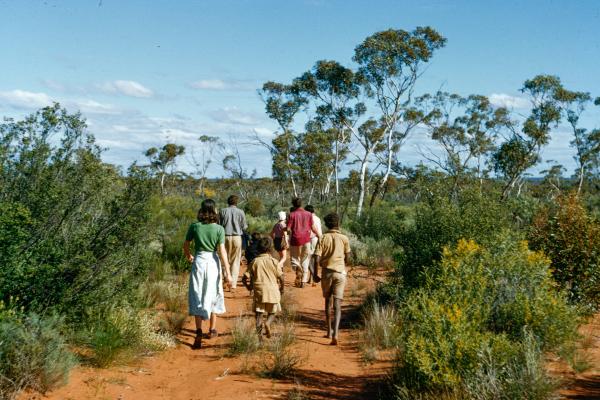 Monthly on the last Wednesday at 3:30pm
The Storylines Project connects Aboriginal and Torres Strait Islander people to the State Library of WA's heritage, history and photographic collections.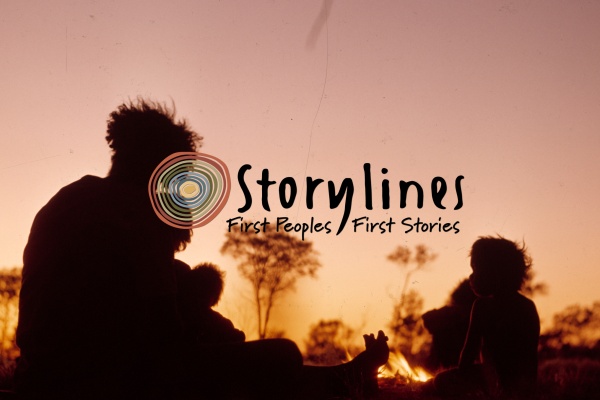 Engage with WA Indigenous people through historical documents, movies, oral histories and photographs.