Step inside a storybook. Let's see what we can find. Embark on great adventures, exploring worlds of every kind! An interactive exhibition that lets your imagination run wild. 
Imagine This! invites you to enter the exciting worlds created in picture books and make them your own through imaginative play. Discover artwork from the State Library collection featuring Freya Blackwood, Gabriel Evans, James Foley, Chris Nixon and Briony Stewart.
Journey over the sea as a buccaneer, fly amongst the clouds with dragons, explore wild Jurassic worlds, and make towers way up high. Imagine This! will inspire visitors to read, play and create. With a blank canvas of cardboard boxes, a selection of dress-ups and a Library filled with children's books, you are encouraged to reenact your favourite stories or make up your own stories.
There is no limit to what you can do when you step inside the wonderful world of picture books with this fun, interactive exhibition for children.
Discover More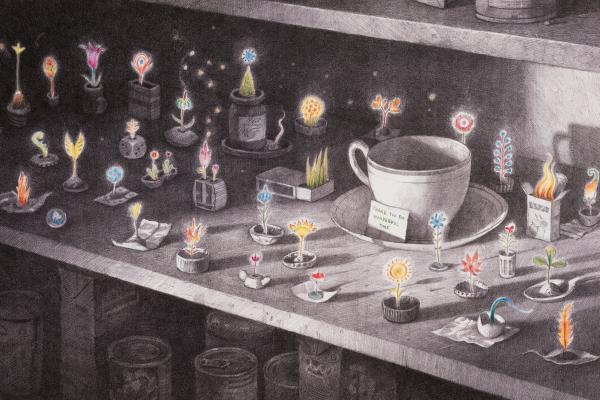 With illustrations dating from 1920 to the present day, the Peter Williams Collection collection showcases the artistry and diversity of Australia's picture books. Discover highlights, exhibitions, interviews with creators and materials about the illustration process.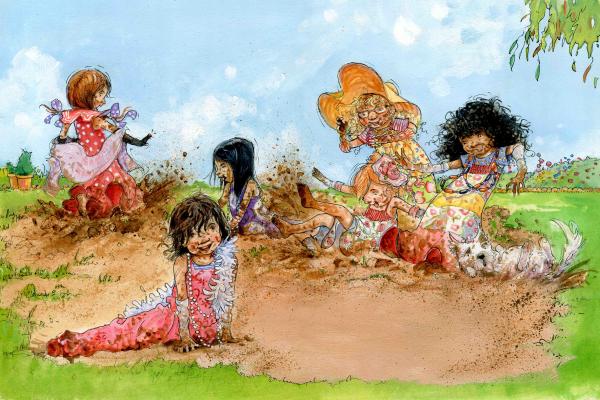 for A Perfectly Posh Pink Afternoon Tea
Take a look at into the art and process of illustrating children's picture books with Gabriel Evans. See drafts, sketches, colour tests and storyboards. Evans work is playfully rendered with watercolour, gauche and ink in high key colour.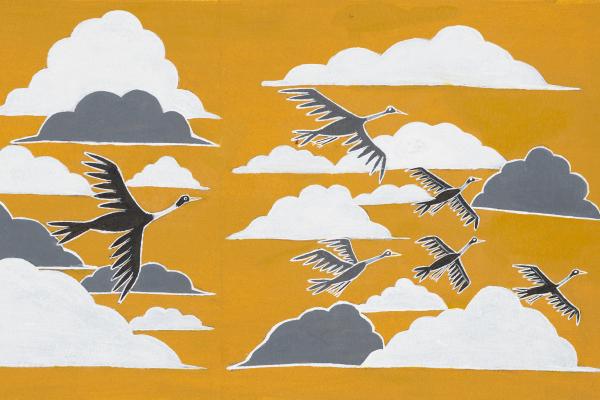 Little Bird's Day by Sally Morgan and Johnny Warkatja Malibirr shares the story of a day in the life of a Little Bird. See Johnny Warkatja Malibirr's illustrations, watch videos of the children's book and hear him talk about the process.