The City of Perth, Boorloo Heritage Festival is a month-long celebration of our city's built, natural, and cultural heritage.
Now in its 13th year, the City of Perth Boorloo Heritage Festival shines a light on the multiple aspects of Perth's heritage, showcases its many vibrant neighbourhoods, and highlights the importance of the cultural heritage of the Whadjuk Nyoongar peoples of Boorloo.
With over 90 events during April, the festival offers a mix of heritage walks, talks, workshops, and a number of family-friendly activities, so there is truly something for everyone to enjoy! Head to the Boorloo Heritage Festival website for more information. See below for events at the State Library.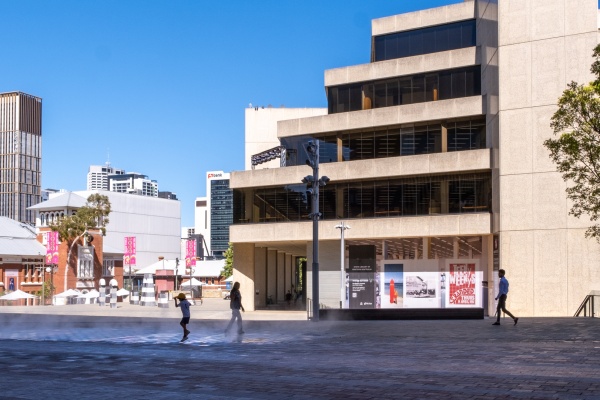 There are no upcoming dates to display.
Explore the city's migrant heritage with a one hour guided walking trail guided by the State Library of WA education team
Exhibitions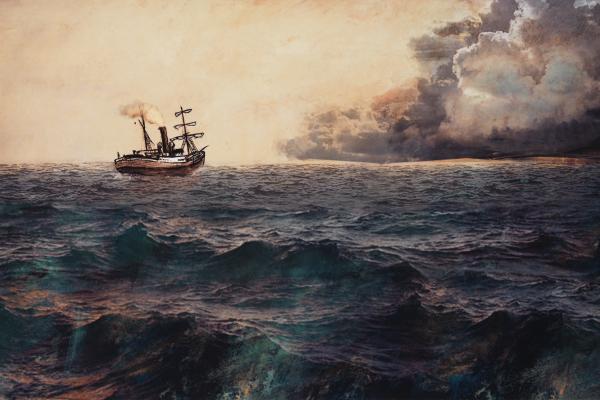 Tales from the wreckage of the Georgette
Step back in time to a piece of Western Australian history in this children's exhibition about a shipwreck, a daring rescue and those involved.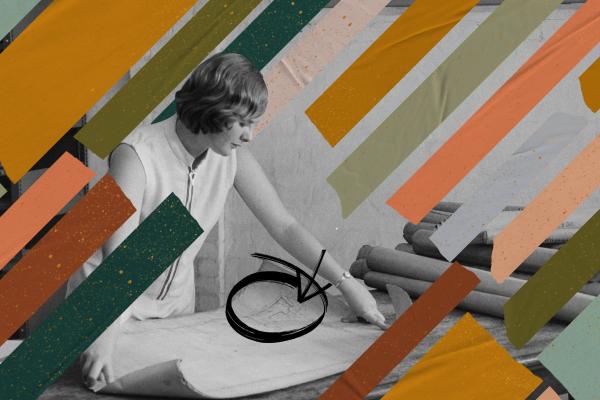 History, Home, Family, Love, Identity … and why we collect it
Behind every collection or pile of Stuff! is a collector moved by the secrets or human stories accompanying each object. In Stuff!, we asked State Library staff to select items from our collection that resonated with them. The result is a personal and surprising scrapbook of WA history.