Laureate Professor Veena Sahajwalla is an internationally recognised materials scientist, engineer, and inventor revolutionising recycling science. Her work in sustainability has practical applications which can apply across every industry. Professor Veena Sahajwalla is the proverbial waste queen, a future forward thinker who is totally transforming the way in which we manage waste, in Australia and around the world. 
Twenty years ago, Veena Sahajwalla created a way to recycle tyres into the steel making process, aptly called green steel. In doing so, she prevented millions of tyres from going to landfill. Now, she's invented a new product that combines the textiles from old clothes with glass and turns them into a range of hard green ceramics for floors and walls. 
In 2018, she launched the world's first e-waste micro-factory, and in 2019, she launched her plastics micro-factory, another recycling technology breakthrough. 
As the founding Director of the Centre for Sustainable Materials Research and Technology (SMaRT) at the University of New South Wales, Sydney, she is producing a new generation of green materials and products made entirely, or primarily, from waste. 
We've had an industrial revolution. We're now in a technical revolution. Professor Veena Sahajwalla will usher in the materials revolution. Creating building blocks for new materials, new manufacturing, and new circular economies. 
She will help enable people and communities to take control of their own waste, helping them reimagine themselves as manufacturers who are inspired to do better. 
In 2022, Veena Sahajwalla was awarded Australian of the Year NSW.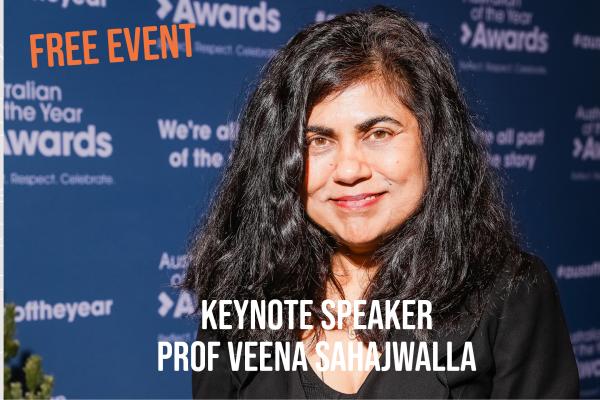 SMaRT technologies and MICROfactories creating products from waste
There are no upcoming dates to display.
We can start a new 'green materials' revolution and advance Australian manufacturing, be more sustainable and create new jobs. Professor Veena Sahajwalla explores how we can take so called "end of life" waste products and reform them into materials for remanufacturing.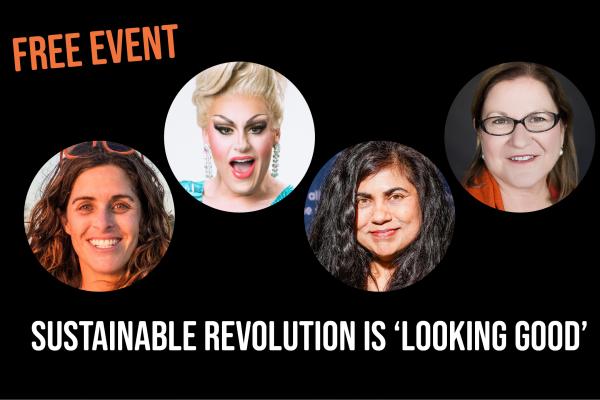 There are no upcoming dates to display.
Explore the impact of culture, recycling and the circular economy on Australian fashion. What happens when the fashionistas buck the trends, go out on their own and focus on sustainable futures?