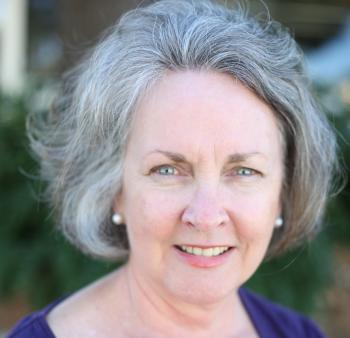 Margaret Sealey (PhD) is a counsellor, educator, researcher and thanatologist who has been supporting people dealing with end-of-life for 25 years. During this time she worked in Perth hospices and not-for-profit health organisations providing care to cancer, motor neurone disease and dementia clients, as well as caregivers. 
With a previous background as a Registered Nurse, Margaret holds a Bachelor of Psychology (Hons) and has postgraduate qualifications in Counselling. Her PhD research focused on bereavement in palliative care. 
Margaret is a Fellow in Thanatology (FT) – certified in death, dying and bereavement and holds membership with a number of peak organisations including the Australian Centre for Grief and Bereavement (ACGB) and Palliative Care WA (PCWA). She is presently in private practice providing counselling and clinical supervision. She also provides education in grief, loss, and bereavement to people affected by loss, the workforce sector, and to the general public through Death Cafes. 
There are no upcoming dates to display.
We're DEAD serious about coffee, cake and ending taboos on death! If you've ever wanted to discuss death in a welcoming, friendly space over afternoon tea, join our 'In the Ground Death Café' to meet new people whose ideas on death may challenge or excite a curious mind.