Welcome to the State Library's 8th annual Disrupted Festival of Ideas. This year's festival explores the theme of honesty and truth, which come at a cost. Honesty takes great strength, and truth can be challenging and liberating.  

There are conversations many would prefer not to have and realities that challenge perception. There is recognition that one person's truth may not align with that of another and that there are universal truths that cannot be avoided. There is awareness that honesty and sharing your story can come at a personal cost. Your truth can impact relationships, reset your life and impact the lives of others. Conforming to societal norms and not challenging the status quo can also impact your physical well-being and mental health.  
All sessions in the State Library Discovery Lounge will be Auslan interpreted and live streamed on the State Library YouTube channel. All sessions are FREE and no booking is required (excluding Death Cafe - booking TBC). Please keep an eye on the State Library website and social media for updates. 
Keynote Speakers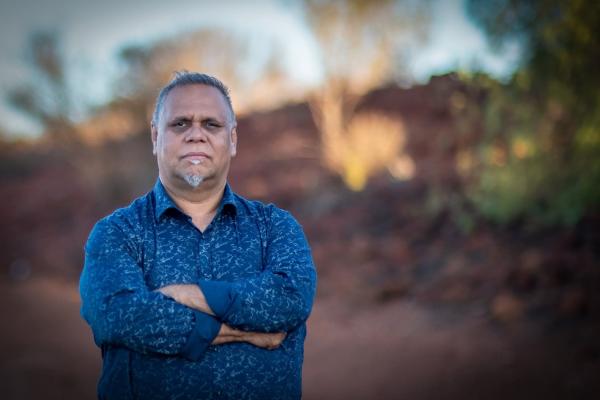 Kado Muir is an First Nations Australian artist, anthropologist and Indigenous rights activist based in Leonora WA. He is a cultural leader and senior knowledge holder of the Ngalia dialect group of Mantjiltjara language group, with traditional connection to country to the northwest of Leonora.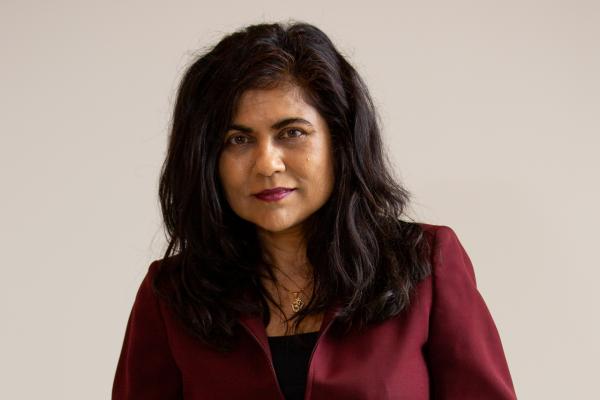 Laureate Professor Veena Sahajwalla is an internationally recognised materials scientist, engineer, and inventor revolutionising recycling science. Winner of 2022 NSW Australian Of The Year, an founder of the world's first e-waste micro-factory and plastics micro-factory.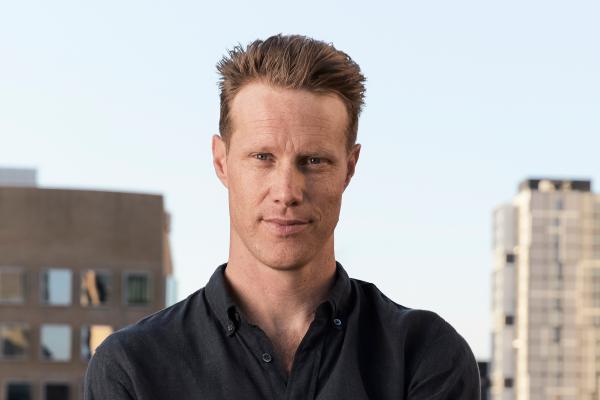 Tom Tilley has become Australia's leading voice in current affairs for young people. Throughout his media career with Triple J's Hack program and podcast The Briefing, he's interviewed some of the most influential people in the world. Tom recently released his captivating autobiography "Speaking In Tongues".
Streaming
Highlights from previous disruptions...