UTalk is language learning app offering courses for the beginner to the lower intermediate language learner for over 140 languages. It allows you to learn new languages in a fun and interactive ways, including short 10 minutes lessons, and interactive games which test and build on your vocabulary.
To install uTalk on your personal device:
Click login, then student login
Choose 'State Library of Western Australia' 
Login with your library card barcode and surname in the name field (the device should retain your log in details).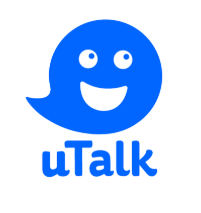 Access Type
With a State Library card